Throughout our story we give thanks to God who worked in the hearts of 15 people a vision of creating a financial institution that would serve the immediate needs of new Dutch Immigrants.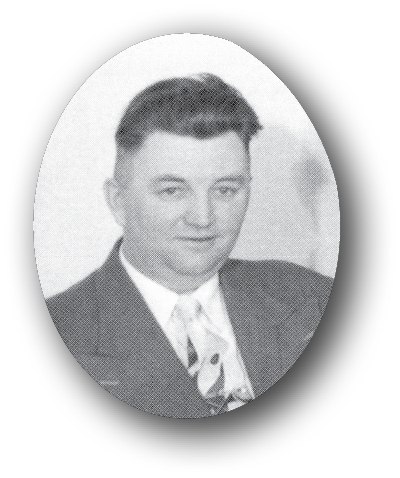 On April 24, 1952, Christian Credit Union was official incorporated as "Edmonton Christian Reformed Savings and Credit Union Ltd." The first official member was Mr. Herman Wierenga, a field man for the Christian Immigration Society.


---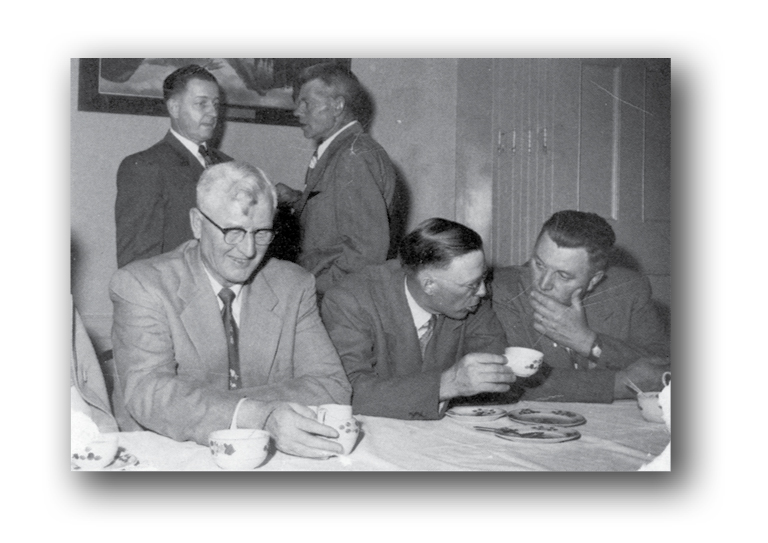 Over the next ten years, the Credit Union was blessed with growth and was able to add core products like cheques for the benefit of its members. Peter VanRhyn became the 1st General Manager and Ted Reitsma served as President of the Board for eight of the first 13 years.


---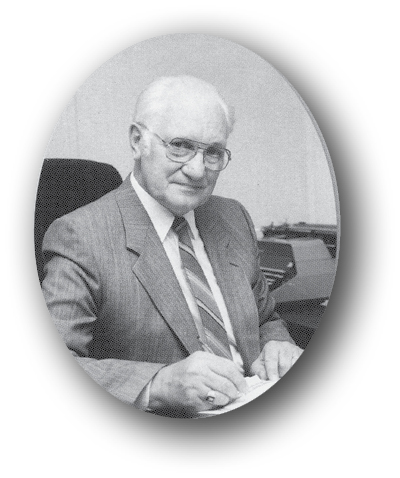 In 1965, Mr. John Van Ginhoven became General Manager and Christian Credit Union became a member of the provincial organization of Credit Unions. By 1972, the Credit Union reached a milestone of $2.5 million in assets and had six employees.  Long term mortgages were offered through Co-Operative Trust Company of Canada (now Concentra Financial).


---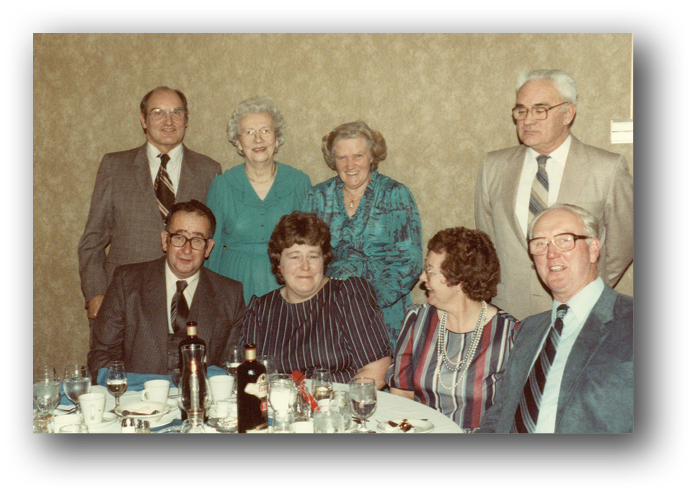 In 1981, the Credit Union weathered record high interest rates, paying a dividend of 14.5% on share accounts. Despite this, the Credit Union continued to grow and was blessed. New computer systems were purchased and the Credit Union was able to offer the convenience of MemberCards® and Automated Teller Machines to its members.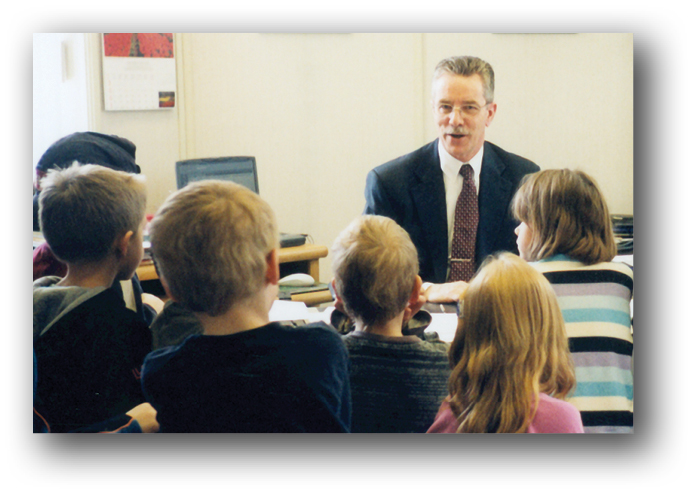 Peter Lindhout became the General Manager in 1987. Throughout the 90's the Credit Union continued to enhance and add services for members. FatCat® and HeadStart® accounts were created to encourage regular saving habits, and to provide savings bonuses for the students and their participating schools.


---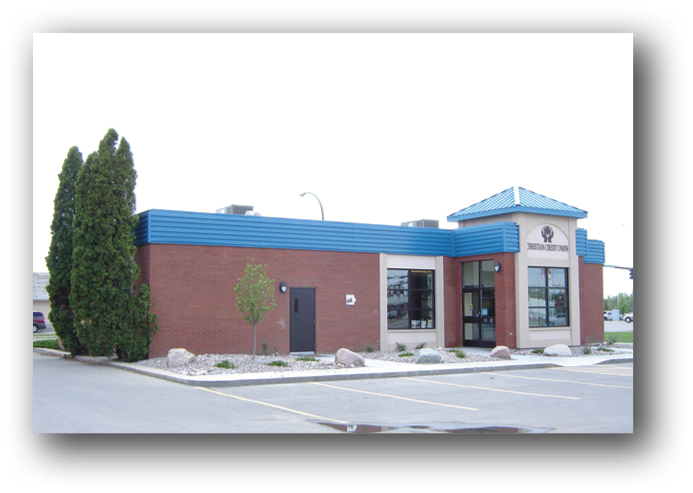 Christian Credit Union celebrated its 50th Anniversary in 2002. A total of $500,000 was donated to seven charitable organizations in the Reformed Christian Community. In 2003, we joined with the Dutch Canadian Savings & Credit Union and a new branch was opened in Lethbridge, AB.


---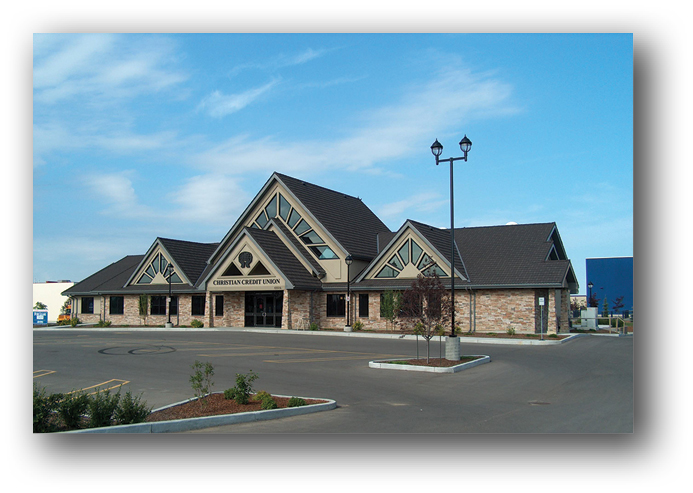 Today, Christian Credit Union continues to thrive and be blessed by the Lord. John Veldkamp is the current CEO and there are approximately 40 staff members. The Credit Union has approximately $220 million in assets and provides donations and discounts to non-profit organizations in the Christian community. 


---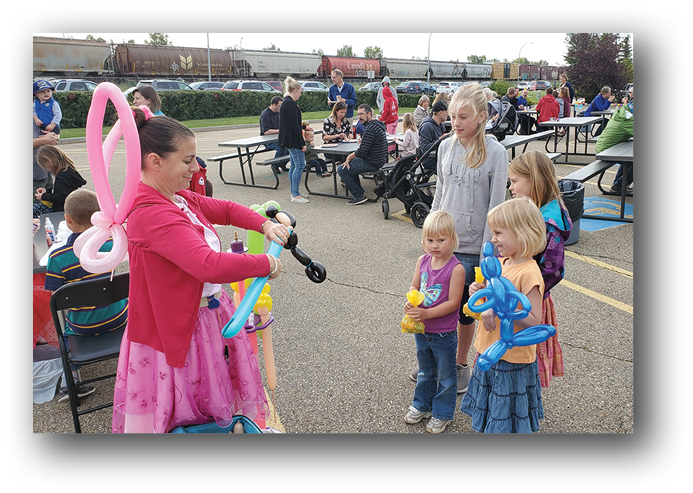 Our membership has been expanded to include anyone who agrees with our Basis and Purpose and our Statement of Faith including businesses, societies and organizations. With God's blessing, we will continue to grow and become the recognized leader in applying Christian values to financial services.