Need Financial Planning Advice?
Our CERTIFIED FINANCIAL PLANNERS® and advisors help you plan for the future using biblical principles and have been trained through Kingdom Advisors®.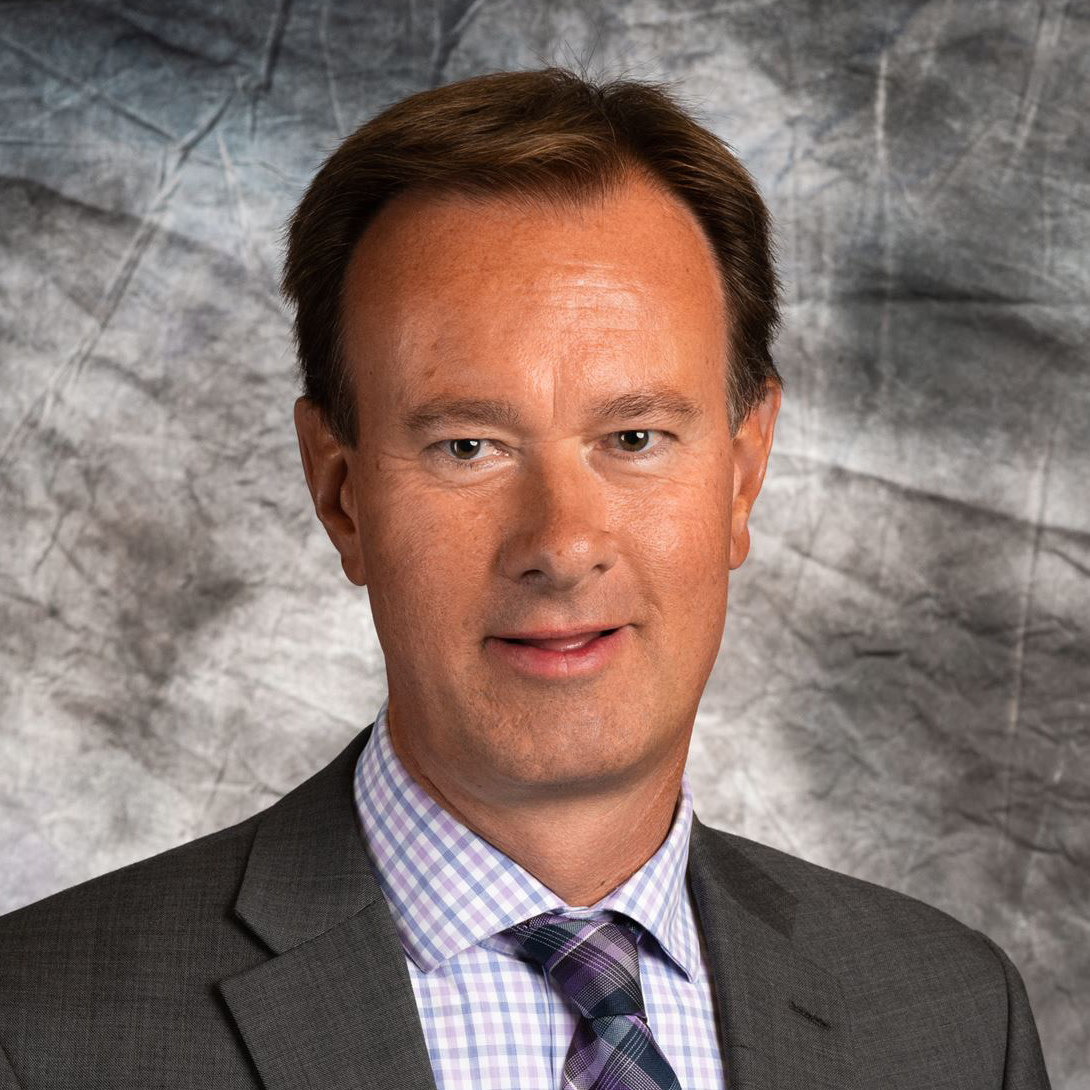 David van Berkel, CFP®, CKA®
Financial Advisor


Credential Asset Management Inc.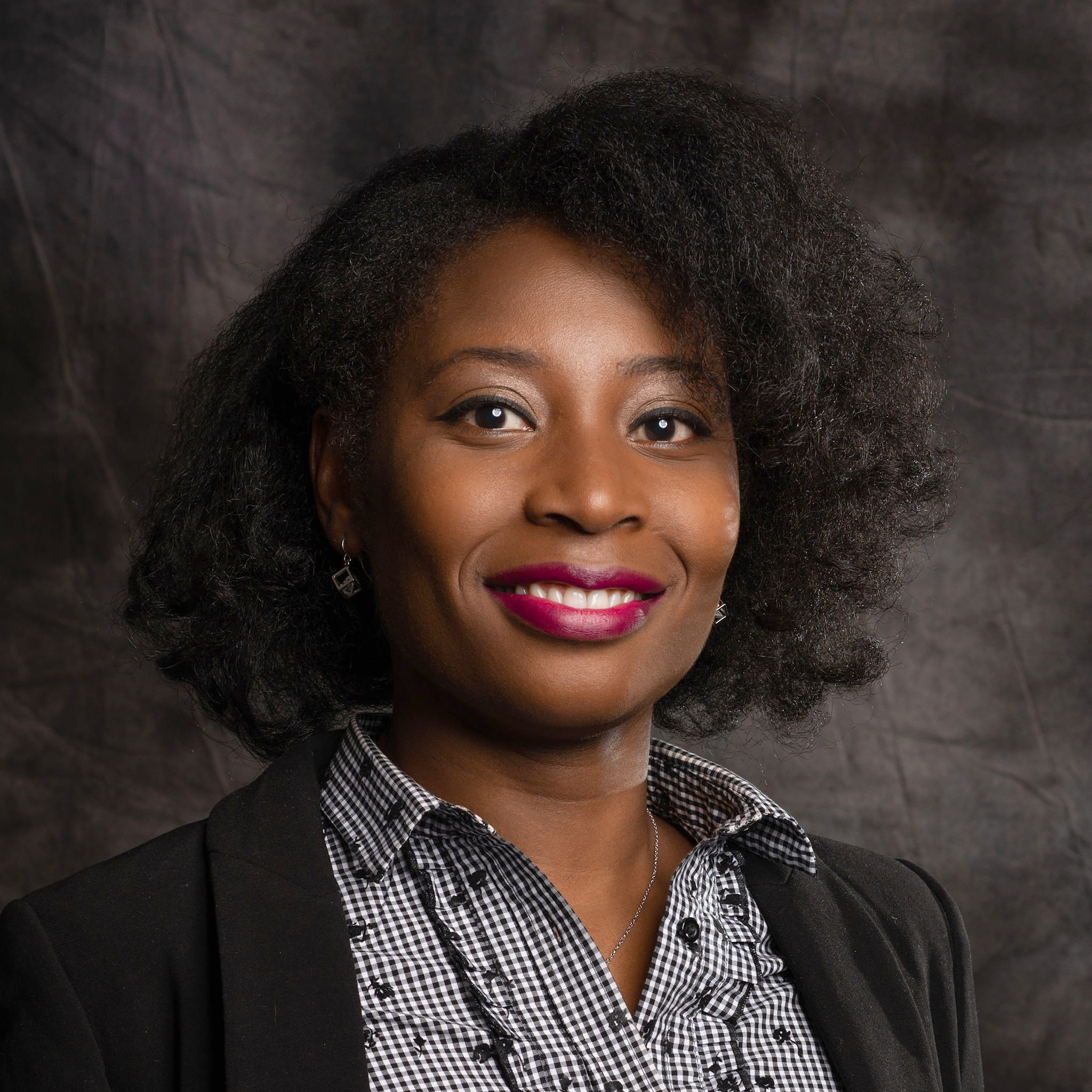 Lysa Van Herk

Investment Advisor

Credential Asset Management Inc.

David is a CERTIFIED FINANCIAL PLANNER® professional working as a financial and investment advisor since 2013. Whether you have a pressing issue or just need some guidance getting started, he has the knowledge, skills and experience to help you build a customized financial plan for a confident financial future.
*Mutual funds and related financial planning services are offered through Credential Asset Management Inc.