Need Financial Planning Advice?
Our CERTIFIED FINANCIAL PLANNERS® and advisors help you plan for the future using biblical principles and have been trained through Kingdom Advisors®.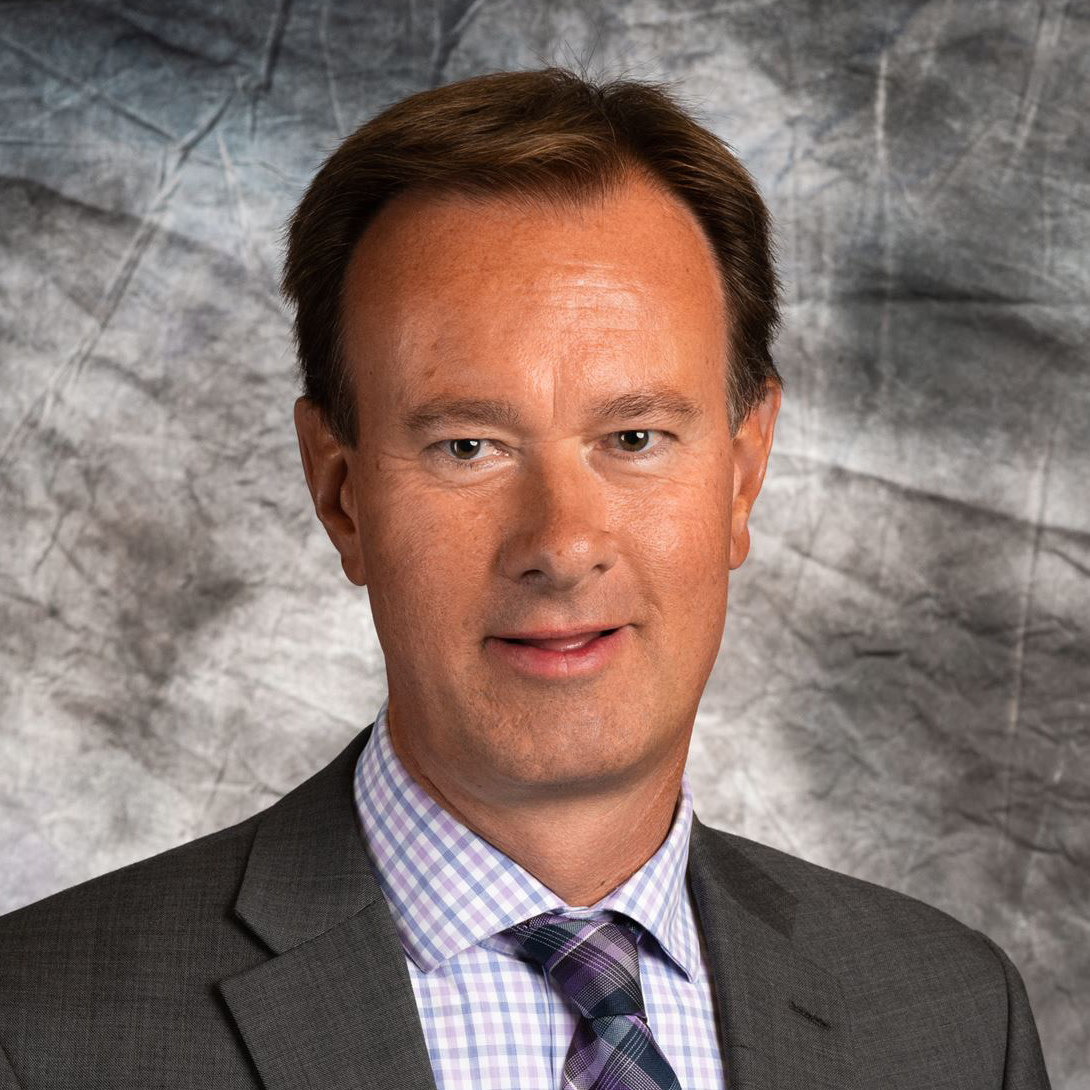 David van Berkel, CFP®, CKA®
Financial Advisor


Credential Asset Management Inc.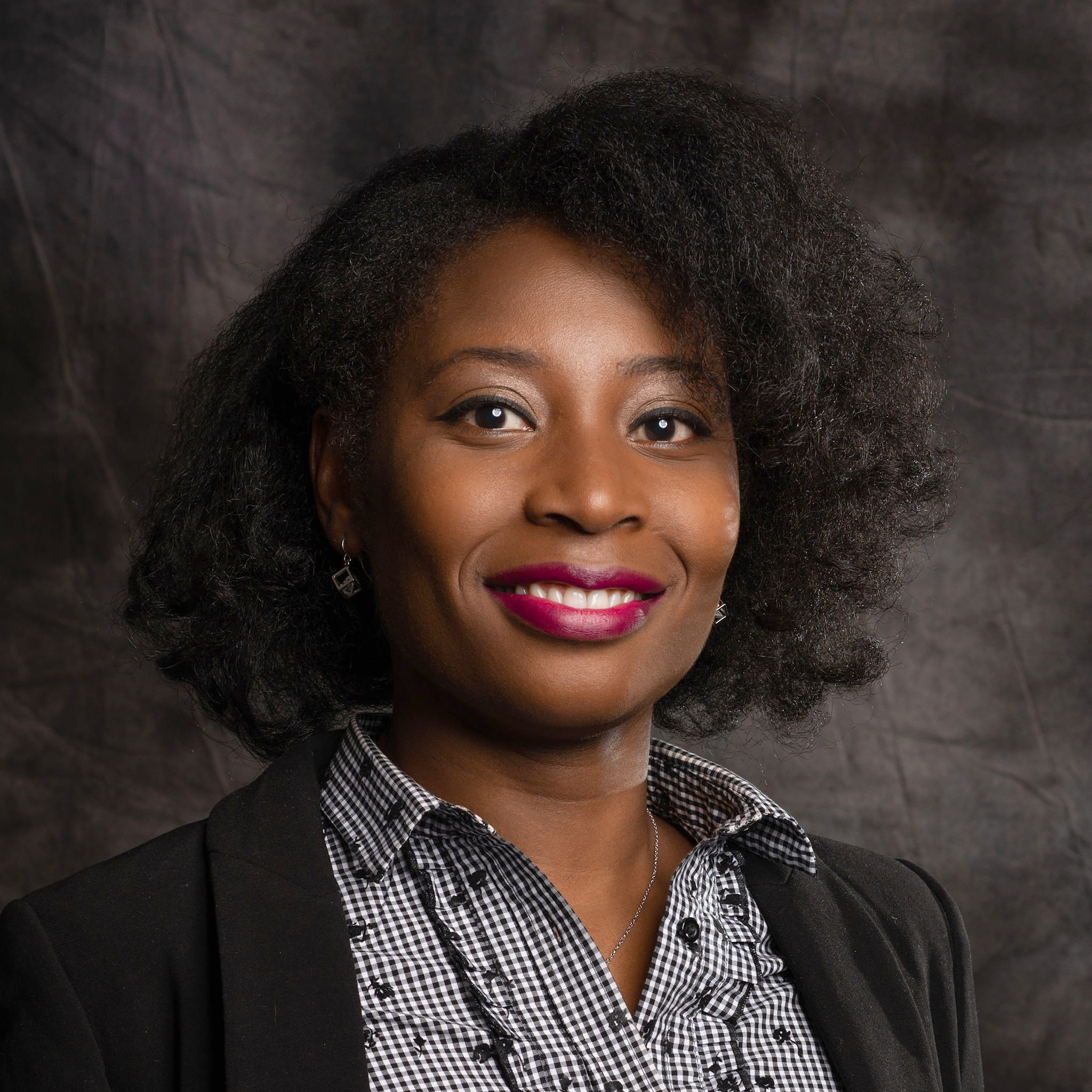 Lysa Van Herk
Investment Advisor

Credential Asset Management Inc.

David is a Certified Financial Planner® with over five years of experience in the financial services industry. David's prior experience was in operations management and industrial sales. His commitment is to provide all members with sound financial advice and assist them in all of their financial planning needs.
*Mutual funds and related financial planning services are offered through Credential Asset Management Inc.