It's important to teach youth how to be good stewards of the resources God has given to them. We provide a variety of banking services, reward youth for saving money, and give them the opportunity to enter fun contests. Are you looking for a way to reach those independent teens? Our Career and Life Management (CALM) presentations focus on biblical principles like stewardship, faith, wisdom, and contentment. We also cover five practical uses of money: spending, giving, saving, debt and taxes and teach youth how to budget using a financial pie.
It's Convenient
Access your accounts with Internet Banking or visit the Youth Banking Display at a participating school to make a deposit. Use your MEMBER CARD® to make point of sale transactions at local merchants. Deposit or withdraw cash from any ATM that is part of ACCULINK® Credit Union network without paying extra fees.
Check your account balance and history with any text enabled mobile device. Deposit cheques, send Interac e-Transfers, and pay bills with our Mobile App. You can download the app from the iTunes App Store or the Google® Play Store.
FAT CAT® accounts include 10 FREE transactions per month. HeadStart® accounts include 50 FREE transactions, 1 FREE INTERAC e-Transfer, and 1 FREE Non-Credit Union ATM transaction per month.*
Getting Started
Visit a Christian Credit Union branch or the Youth Banking display at your participating school and provide the items below. All youth must have a parent present.
Valid ID:  Driver's License, Passport, Birth Certificate or Alberta Health Care
Youth's Social Insurance Number (if available)
$5.00 for your first deposit
A staff member from Christian Credit Union or a volunteer from your school will open the account or help you get started.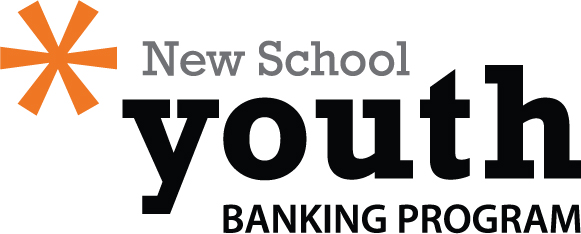 Note: MemberCards® are available upon request with parental consent.
*Does not include fees that may be charged by non-C.U. ATMs