God has given us each unique skills, talents, and resources use in His Kingdom. As Christians, we are called to be good stewards of our resources, including in our retirement years. At Christian Credit Union, we believe that retirement and investment planning is about far more than saving money. Talk to an advisor on how to set financial goals that align with your God-given talents and purpose.
Mutual Funds
When you're looking for the possibility of a greater return on your investments, explore our mutual funds offered through our partner Credential Asset Management Inc.
Digital Wealth
Learn more about Qtrade Direct Investing™ and Qtrade Guided Portfolios™.
Existing Investor Login
Manage your accounts securely, anytime and anywhere.
CNCF Giving Fund
Are you looking for more creative ways of giving and joining God in His work? 
Resources
Get sound financial advice based on biblical principles from our Financial Planning team and our partners.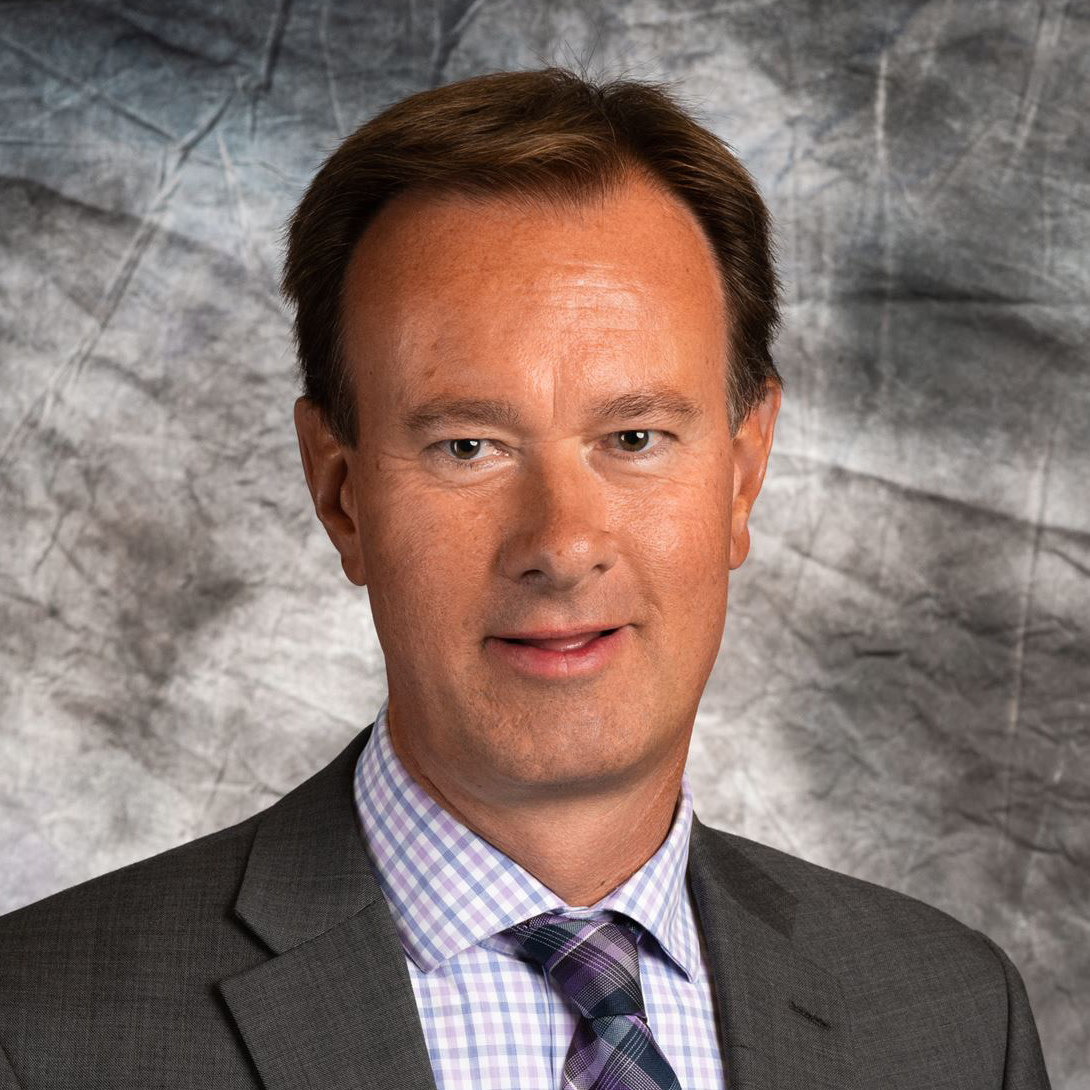 David van Berkel, CFP®, CKA®
Financial Advisor

Credential Asset Management Inc.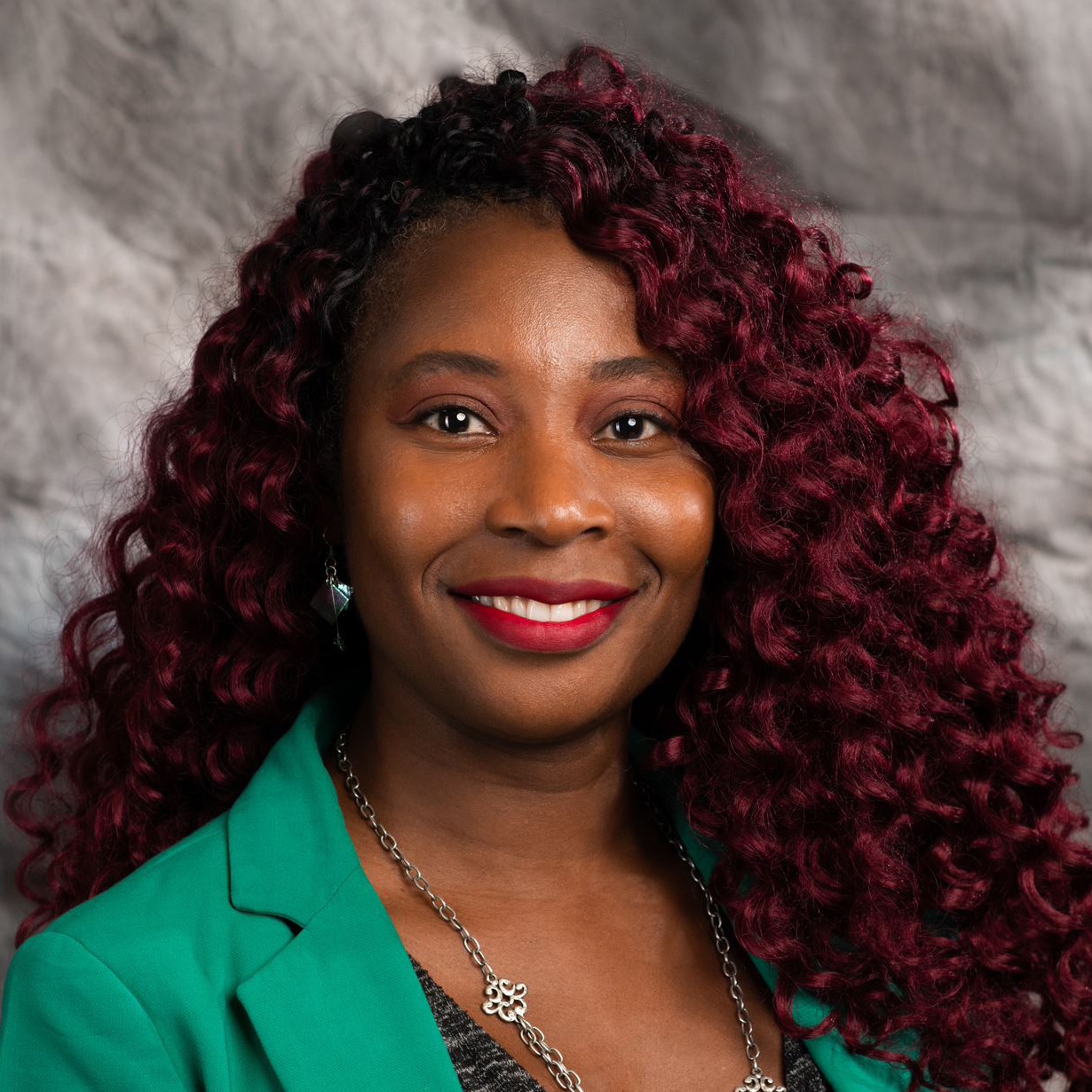 Lysa Van Herk
Investment Advisor
Credential Asset Management Inc.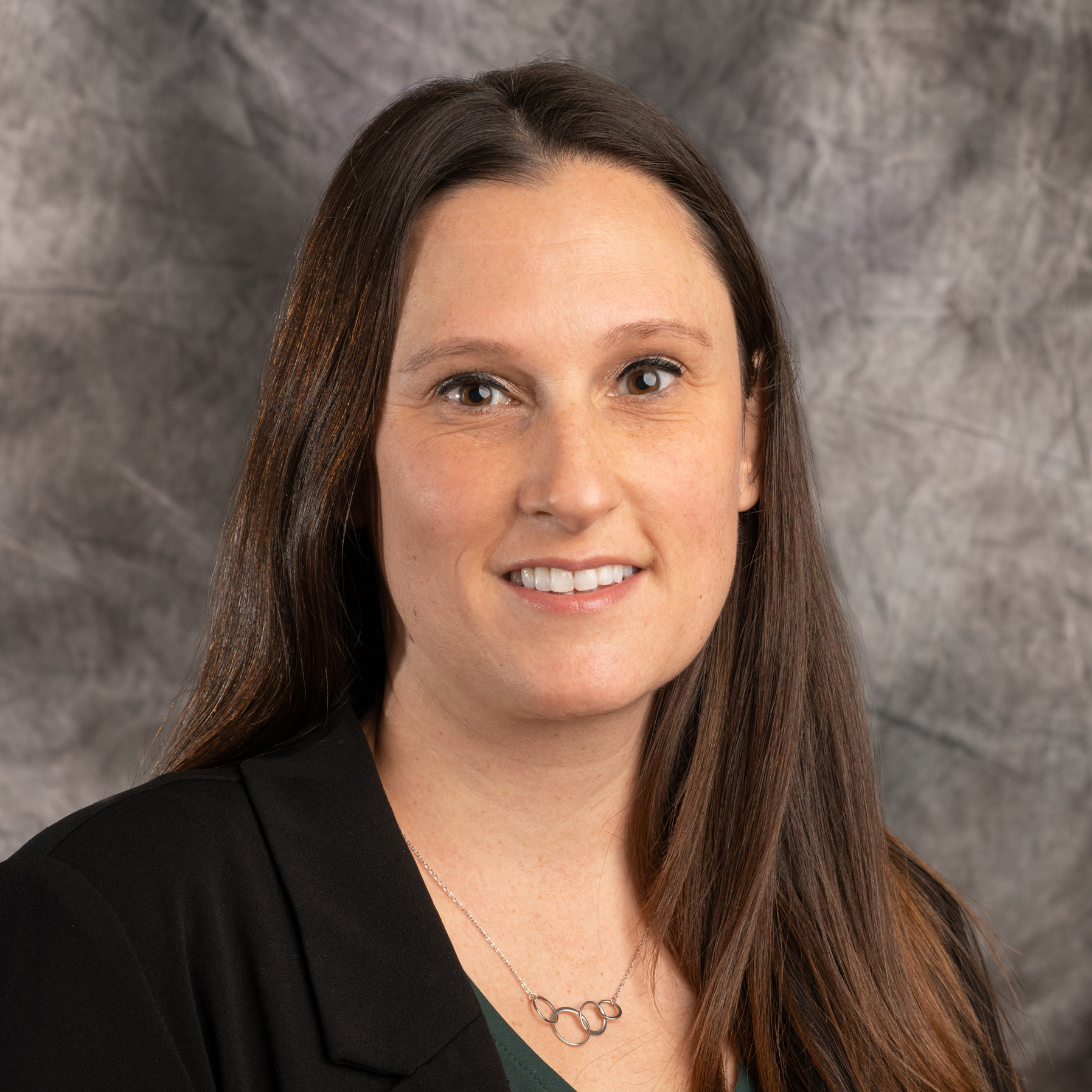 Tina Sutton
Mutual Funds Investment Specialist
David is a CERTIFIED FINANCIAL PLANNER® professional working as a financial and investment advisor since 2013. Whether you have a pressing issue or just need some guidance getting started, he has the knowledge, skills and experience to help you build a customized financial plan for a confident financial future.