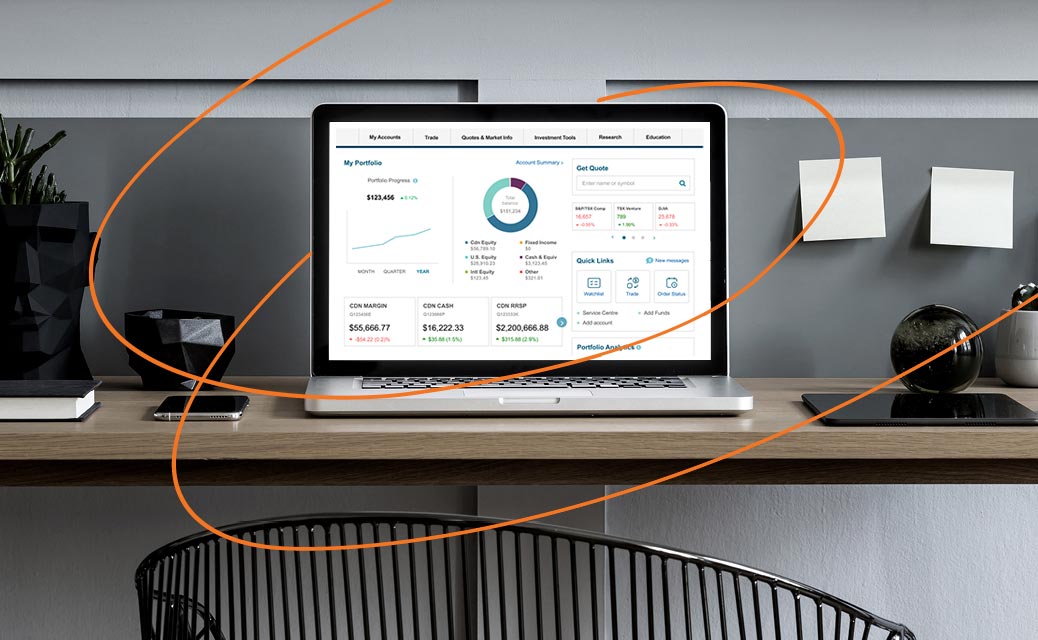 Qtrade Direct Investing™
Stand a little taller.
You've got goals. For your future. For your family's future. Pursue them with the confidence that comes from expanded investor knowledge and expert insights. And from tools that help guide your investment decisions.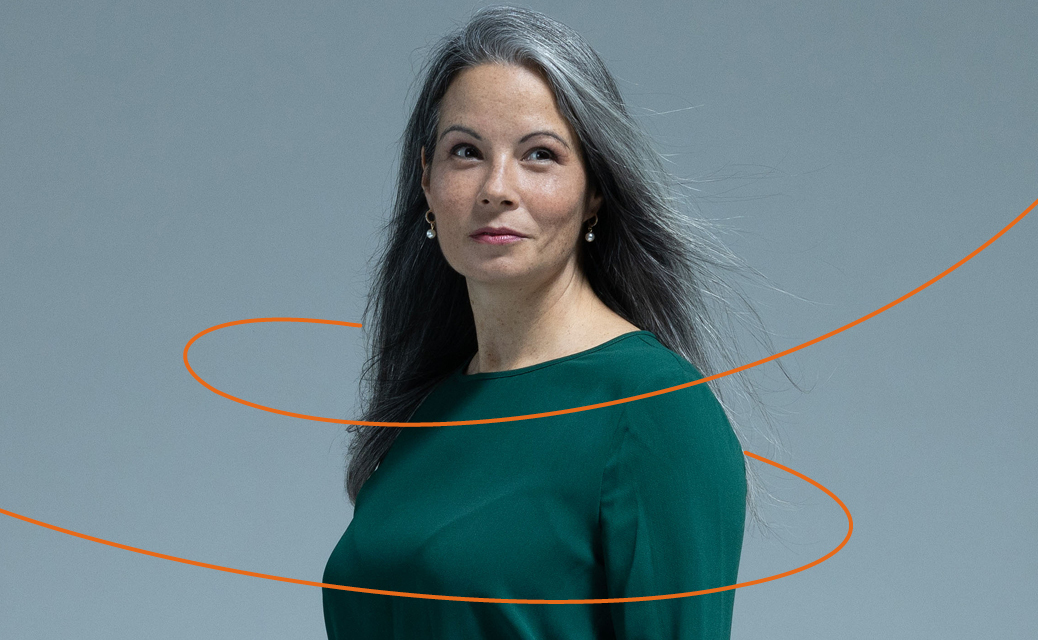 Qtrade Guided Portfolios™
A smart, easy way to invest.
Qtrade Guided Portfolios is a simple and convenient digital investing service that provides you with a professionally managed, low-cost portfolio to match your personal financial goals, timeline and risk tolerance.

Qtrade, Qtrade Guided Portfolios, Qtrade Direct Investing, and Write Your Own Future are trade names and/or trademarks of Aviso Wealth.