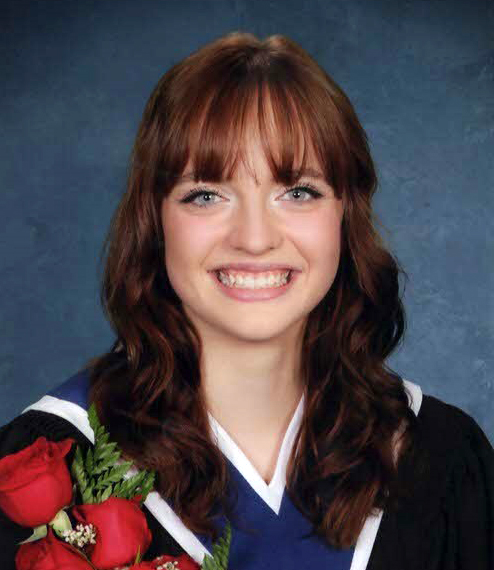 Kiahna Barendregt
Covenant Canadian Reformed School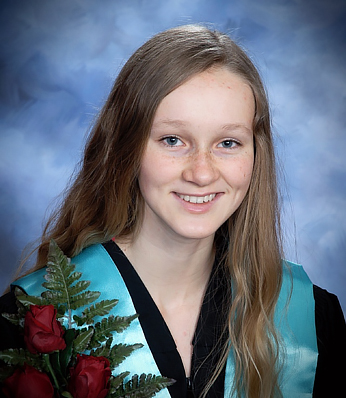 Laura Bergsma
Tyndale Christian School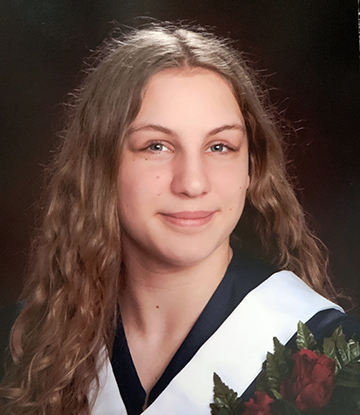 Maria Brouwer
Calgary Christian School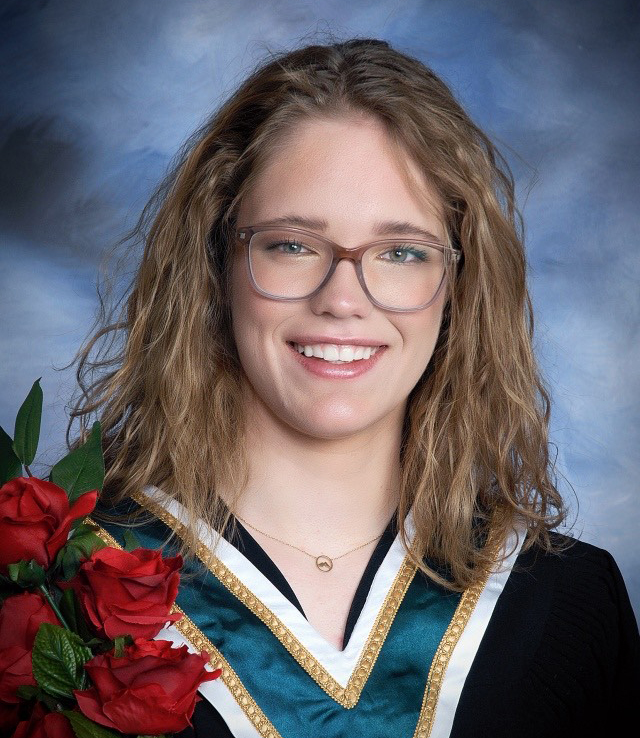 Kayleigh DeBoer
Coaldale Christian School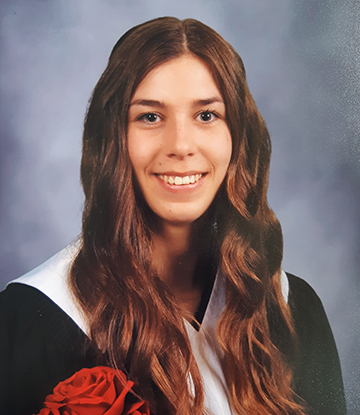 Julia Doorten
Parkland Immanuel Christian School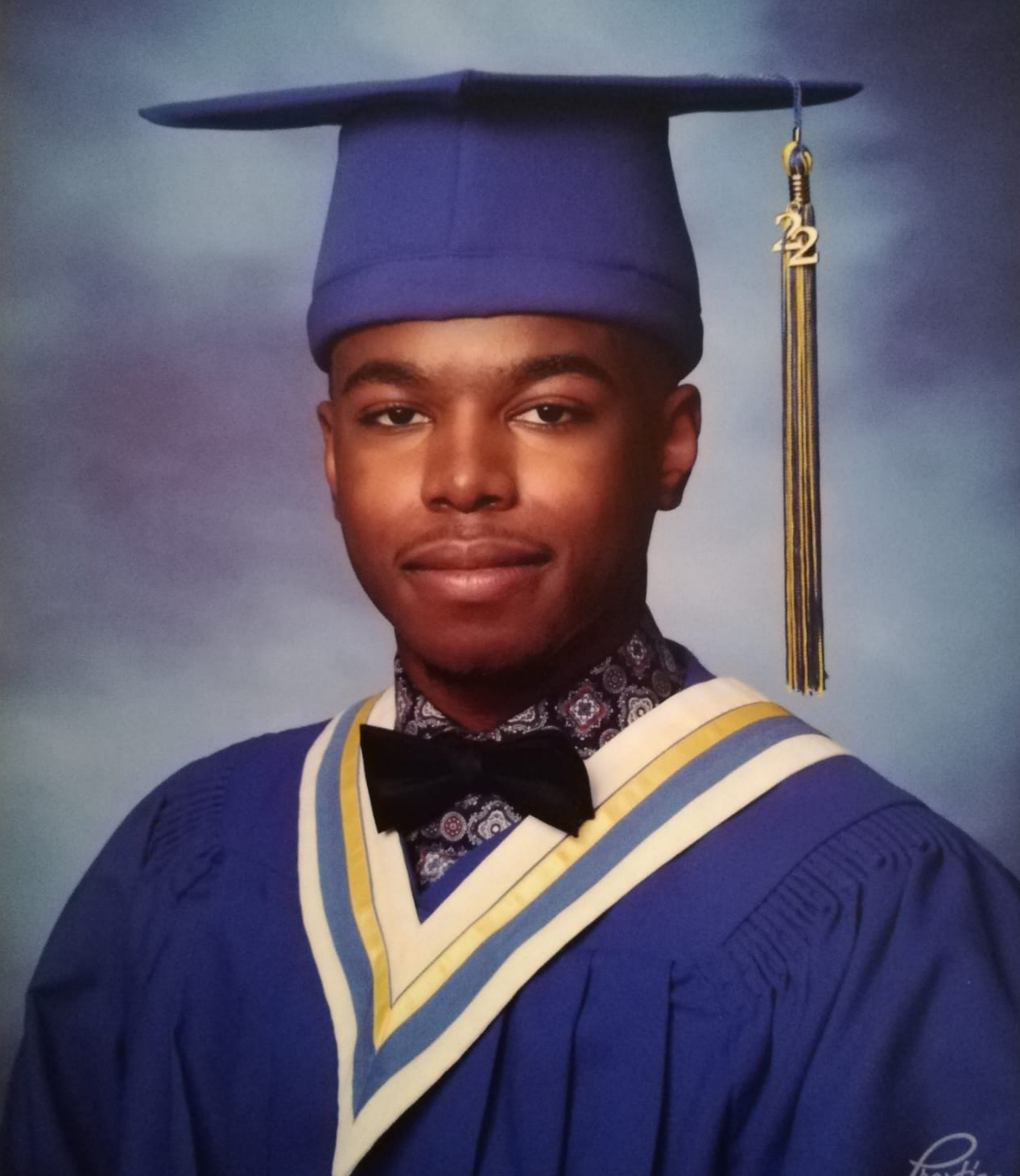 Immanuel Kasapu
Edmonton Christian High School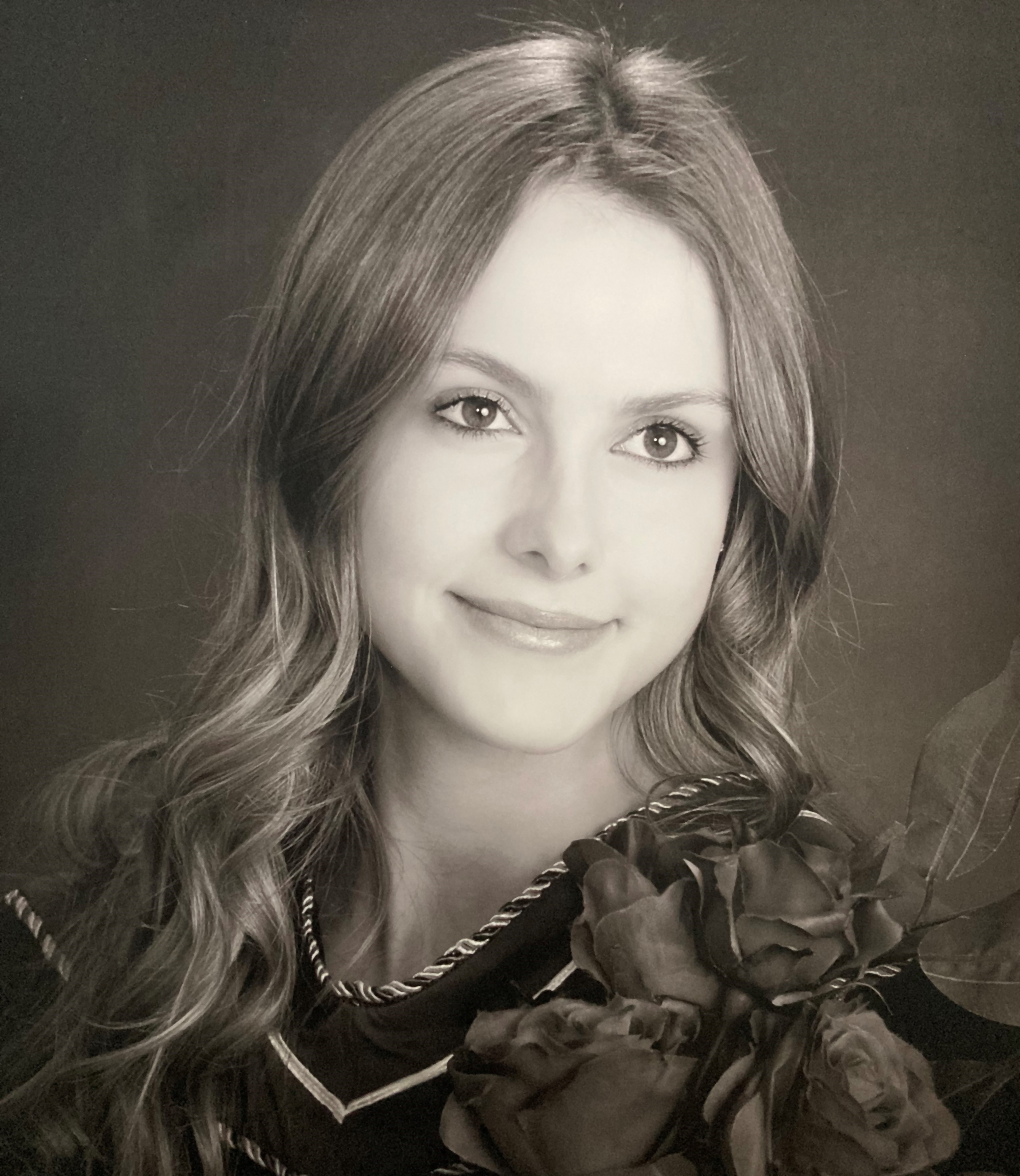 Abigayle Sinke
Immanuel Christian High School
Rochelle Vanden Brink
Calvin Christian School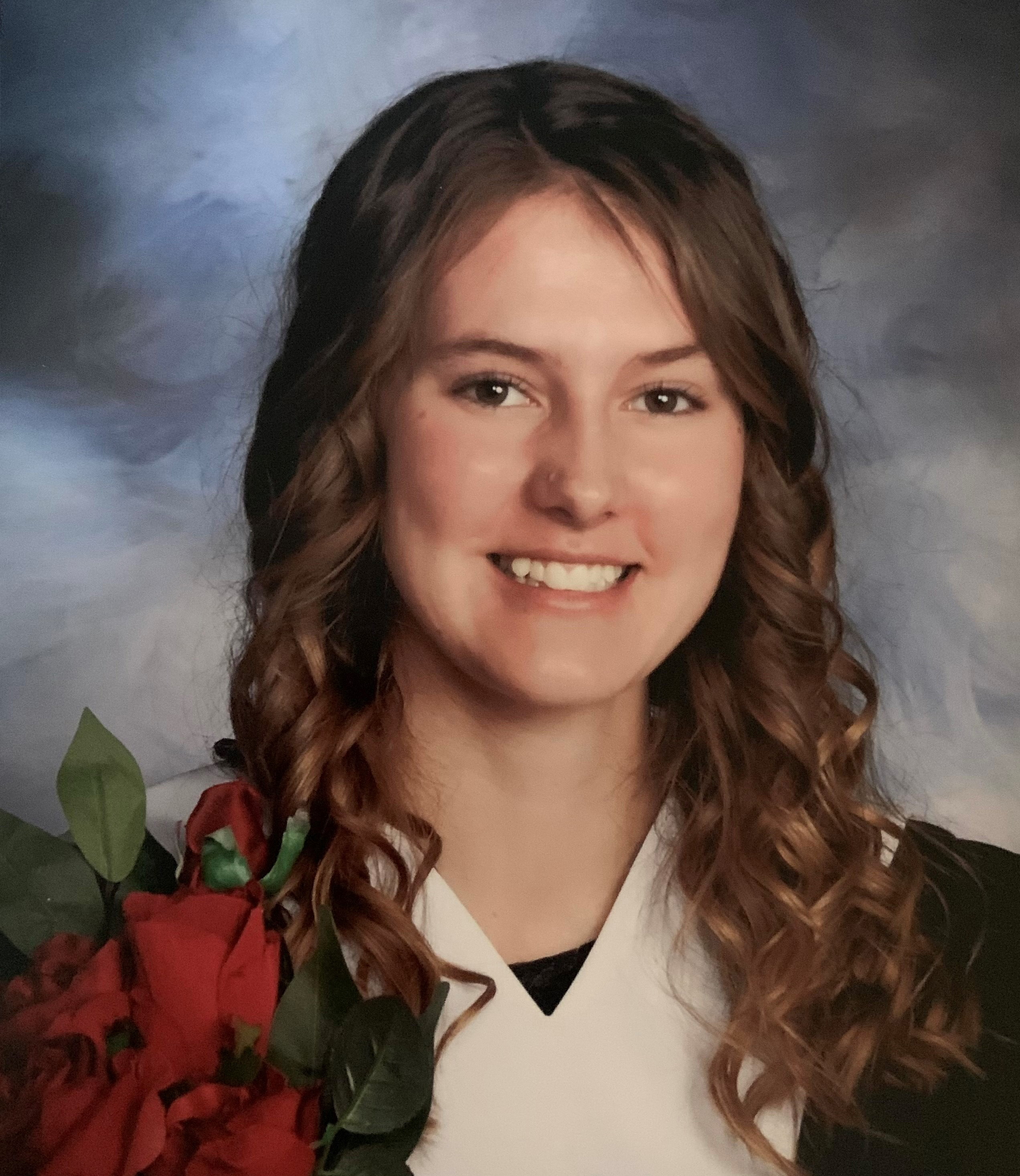 Abigail Wierenga
Providence Christian School
We do not receive gifts from the Lord simply for our own growth in him, but to serve others and help them grow their faith in Christ. We are called to be stewards of Christ, to live for Him, and to preach His word to those around us.

Living a life of Christian stewardship is not easy. However, we take comfort that God has given us the communion of saints, His Holy Word, prayer, and the Holy Spirit. By reading our Bibles, participating in Bible studies, church, and personal devotions we grow in our faith more and more. We become humble stewards of our Lord, serving Him with all our heart, soul, and mind.
I want to continually be using my gifts to help others and I feel I can use my gifts to help others through becoming a nurse. I have always found science (Biology and Chemistry) intriguing and math easy. God gave me these strengths and I feel nursing is the best way I can use my strengths and glorify Him.
God has given every individual different skills and abilities, and we are called to use His gifts to serve the furtherance of His kingdom. As a Christian, this means using our talents to serve others and live for the best interest of our neighbour, living as Christ would, rather than living for ourselves.
James 4:14-15 says, "Yet you do not know what tomorrow will bring. What is your life? For you are a mist that appears for a little time and then vanishes. Instead you ought to say, 'If the Lord wills, we will live and do this or that.'" We can see that everything is in God's hand and that we must glorify him with all our time. This involves praising him and sacrificing our time to volunteer, show kindness, and help others in our lives.
In my own life, part of the way I show biblical stewardship is through Matthew 7:12, where Jesus commanded us "in everything, do unto others what you would have them do to you". True biblical stewardship directs the praise to our Creator and this can be shown in our daily lives. Even the tiniest deed, like encouraging a friend, can be part of our mandate to serve the Lord as stewards.
Stewardship is defined in the Merriam-Webster Dictionary as "the careful and responsible management of something entrusted to one's care." To me, Biblical Stewardship means that I view all the gifts God has given me through the lens of the Bible. I believe this refers to all aspects of my life, including my time, my talents, and my money.
God has provided instruction for us in this life, commanding that we be stewards to Him, steadfast and obedient in all our ways. I believe that we are called to demonstrate Biblical stewardship by taking responsibility, demonstrating obedience, and being accountable to God.

We as sinful men here on earth often think that all that we have is ours, and many of us boast about what we all have, when in reality it's not ours but God's. We are called as Christians to be stewards of God's creation which God reveals to us through his word.