Christian Credit Union provides access to Mutual Funds* through Credential Asset Management Inc. who can help you make the right investment decision based on your needs. Credential Asset Management Inc. is part of Aviso Wealth, your credit union's wealth management partner. Aviso provides investment advice and solutions to the members and clients of more than 300 financial institutions across Canada.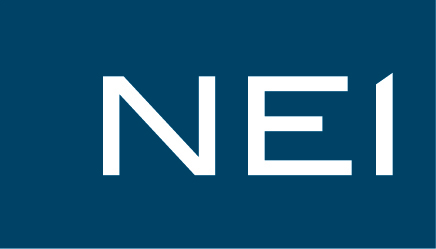 When you're looking for the possibility of a greater return on your investments, explore our mutual funds offered through our partner Credential Asset Management Inc.* Our Financial Planning team is here to help you build a comprehensive and flexible plan that helps you find contentment with your finances.  We proudly offering Responsible Investing (RI) solutions which offer competitive returns while making a positive impact on people, companies and the environment, including NEI Investments.
Learn More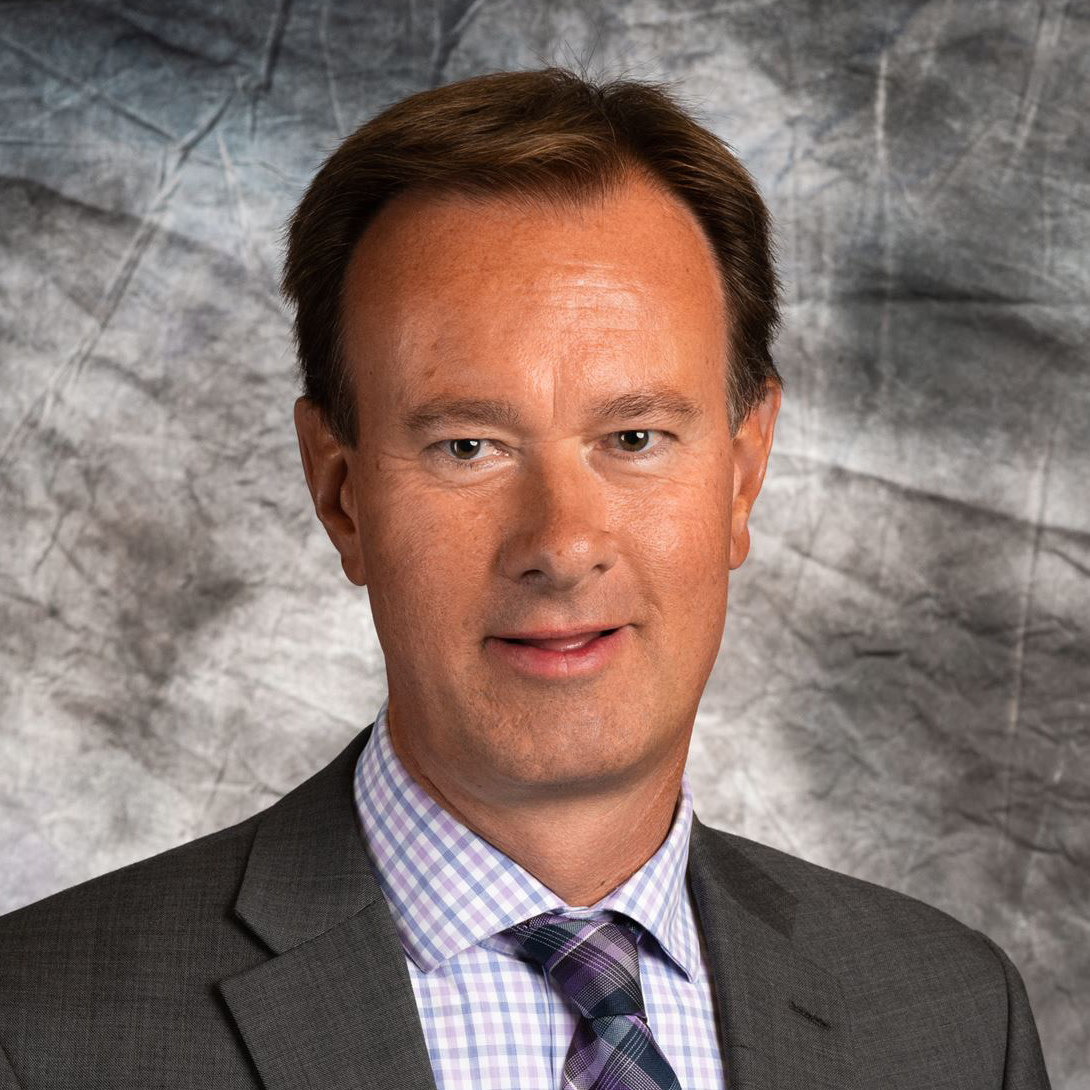 David van Berkel, CFP®, CKA®
Financial Advisor


Credential Asset Management Inc.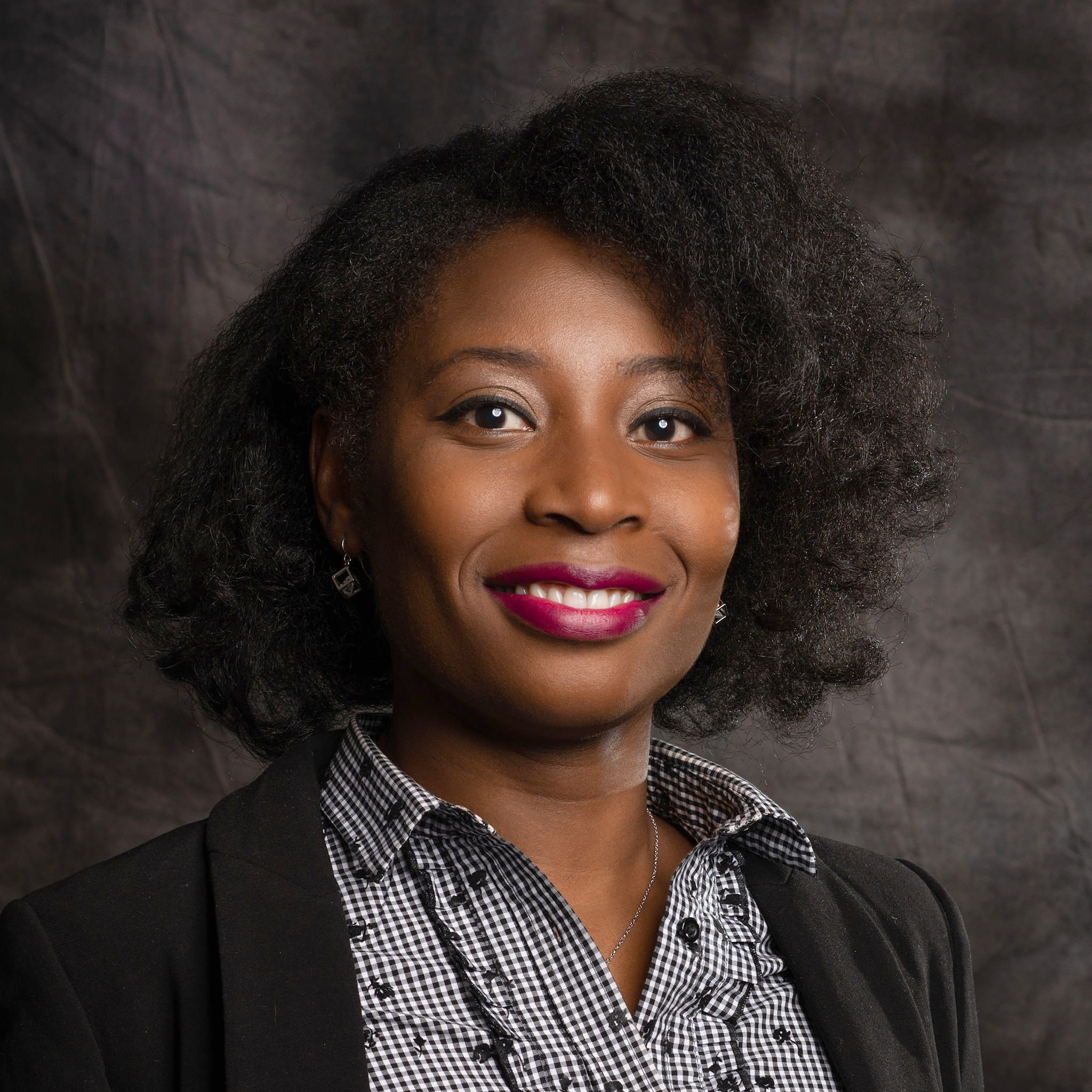 Lysa Van Herk
Investment Advisor

Credential Asset Management Inc.

David is a Certified Financial Planner® with over five years of experience in the financial services industry. David's prior experience was in operations management and industrial sales. His commitment is to provide all members with sound financial advice and assist them in all of their financial planning needs.
*Mutual funds and related financial planning services are offered through Credential Asset Management Inc. Please read the prospectus before investing. Unless otherwise stated, mutual fund securities and cash balances are not insured nor guaranteed, their values change frequently and past performance may not be repeated. Credential Asset Management Inc., Credential Qtrade Securities Inc. and Northwest & Ethical Investments L.P. are all wholly owned subsidiaries of Aviso Wealth Inc.