Credential Financial Strategies
Christian Credit Union is constantly seeking ways to add quality products, services and convenience to your life. That's why we are partnered with Credential Financial Strategies Inc.
Designed exclusively for credit union members, the Credential Financial Strategies program offers various insurance products including:
Annuities

Critical illness insurance

Disability insurance

Group/employee benefits for companies

Health & dental insurance

Life insurance

*Credential Financial Strategies Inc. offers financial planning, life insurance and investments to members of credit unions and their communities. ®Credential is a registered mark owned by Aviso Wealth Inc. and is used under license.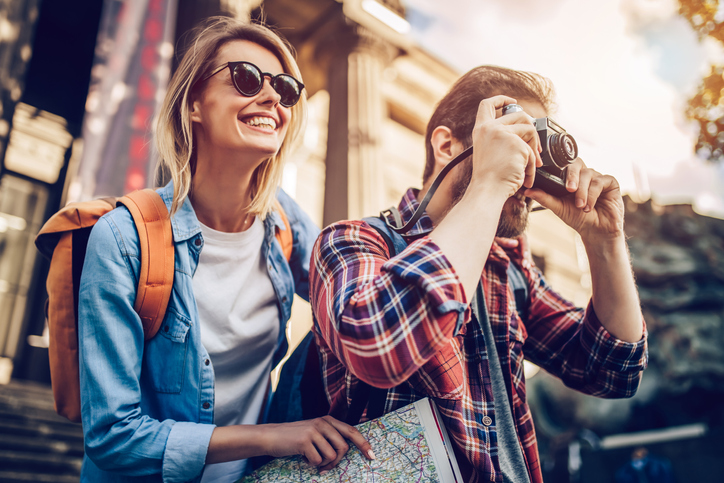 Travel Insurance
Get medical care wherever you are. We offer travel insurance through Manulife CoverMe.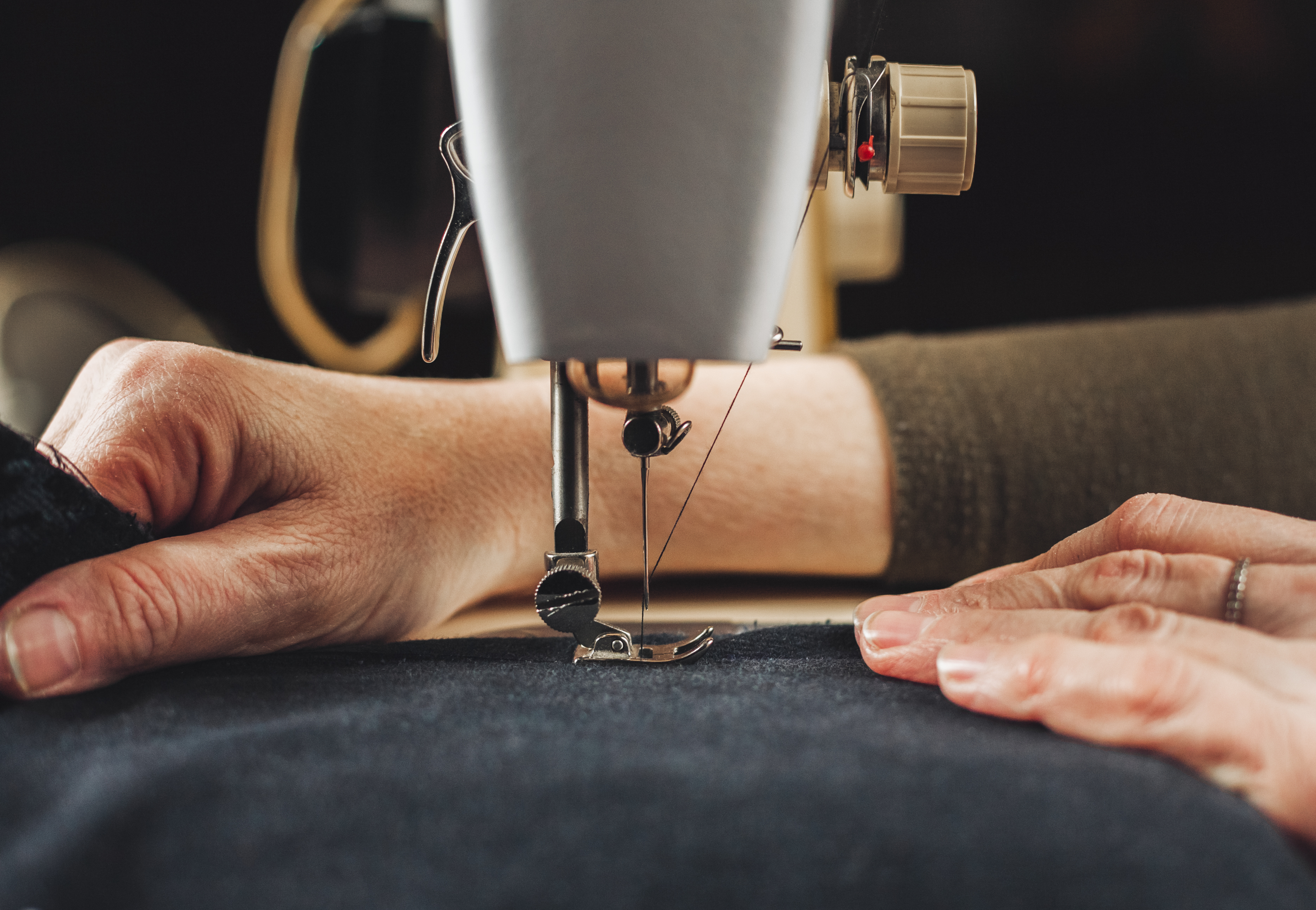 Creditor protection – Top 10 tips for business owners
Are you concerned about creditors coming after your business assets? Here are 10 ways to protect your business from creditors.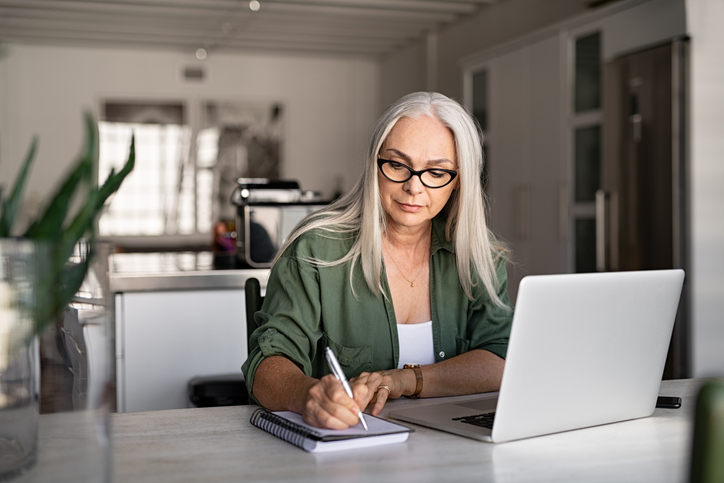 Insurance Articles
Credential Financial Strategies Inc.
Get practical advice for your everyday insurance needs.