For young adults aged 18-25
No monthly fee
Unlimited transactions
Unlimited Interac e-Transfers®
Unlimited non-Credit Union ATM transactions*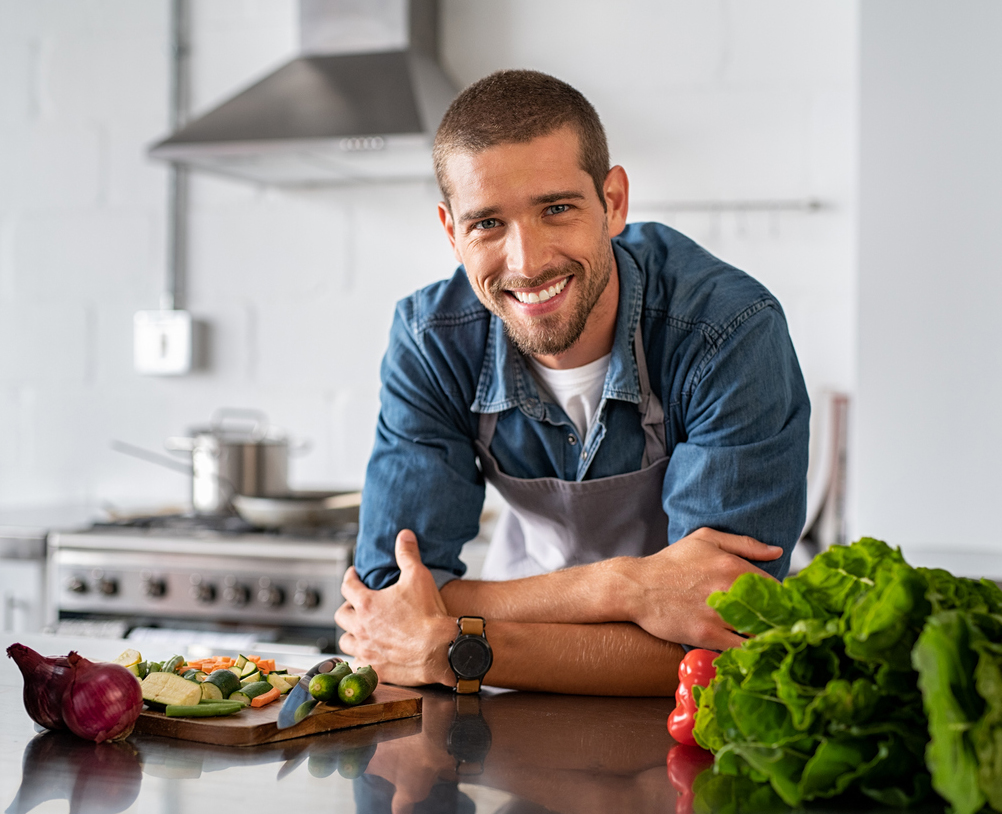 What are your plans after high school?
Talk to an advisor who encourages you to follow biblical principles for expenses like:
attending university

apprenticing in the trades

entering the workforce
Ask about our:
Accounts, Investments, Credit Cards, and Student Line of Credit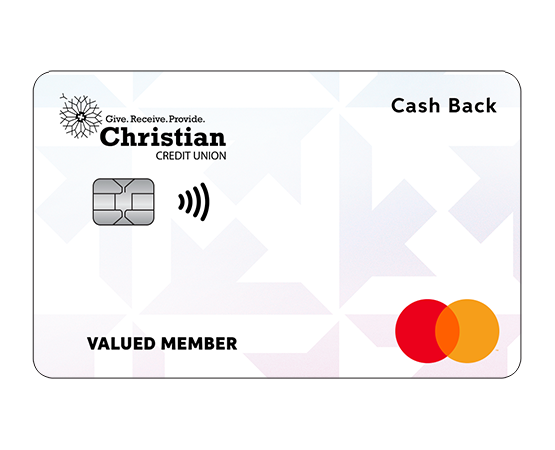 Cash Back Mastercard®
No annual fee
Bonus Reward Points on Gas and Entertainment purchases
Includes valuable insurance benefits

*There are two fees when you use a non-Credit Union ATM. We will waive our fee, but you may be charged another fee by the non-Credit Union ATM. Fees for US or International transactions still apply.