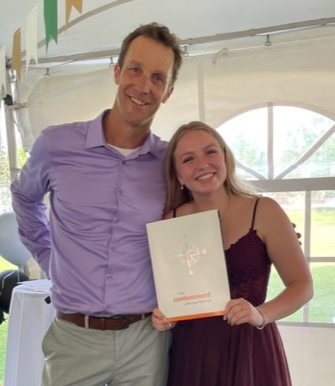 David R.
Providence Christian School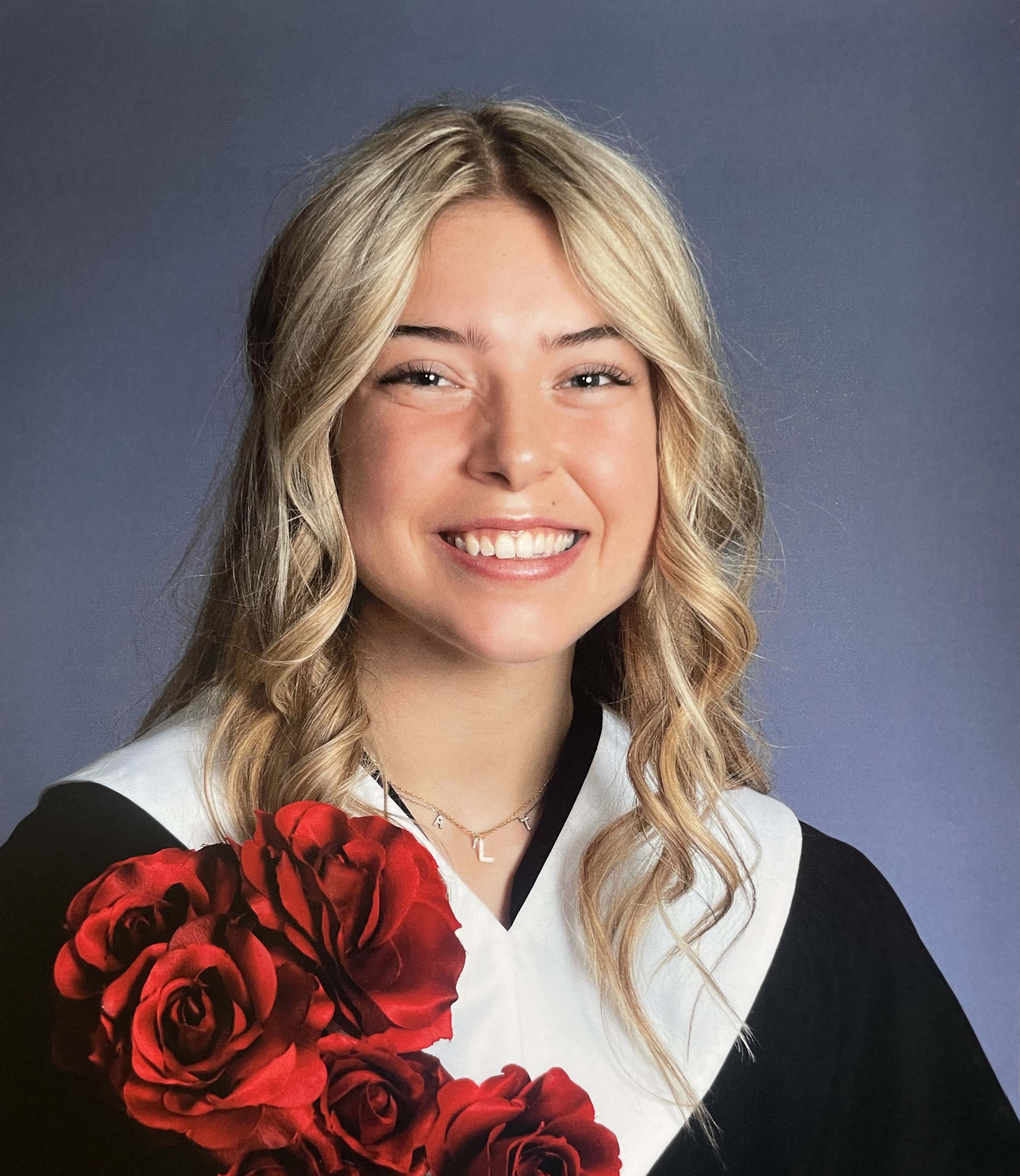 Leila D.
Parkland Immanuel Christian School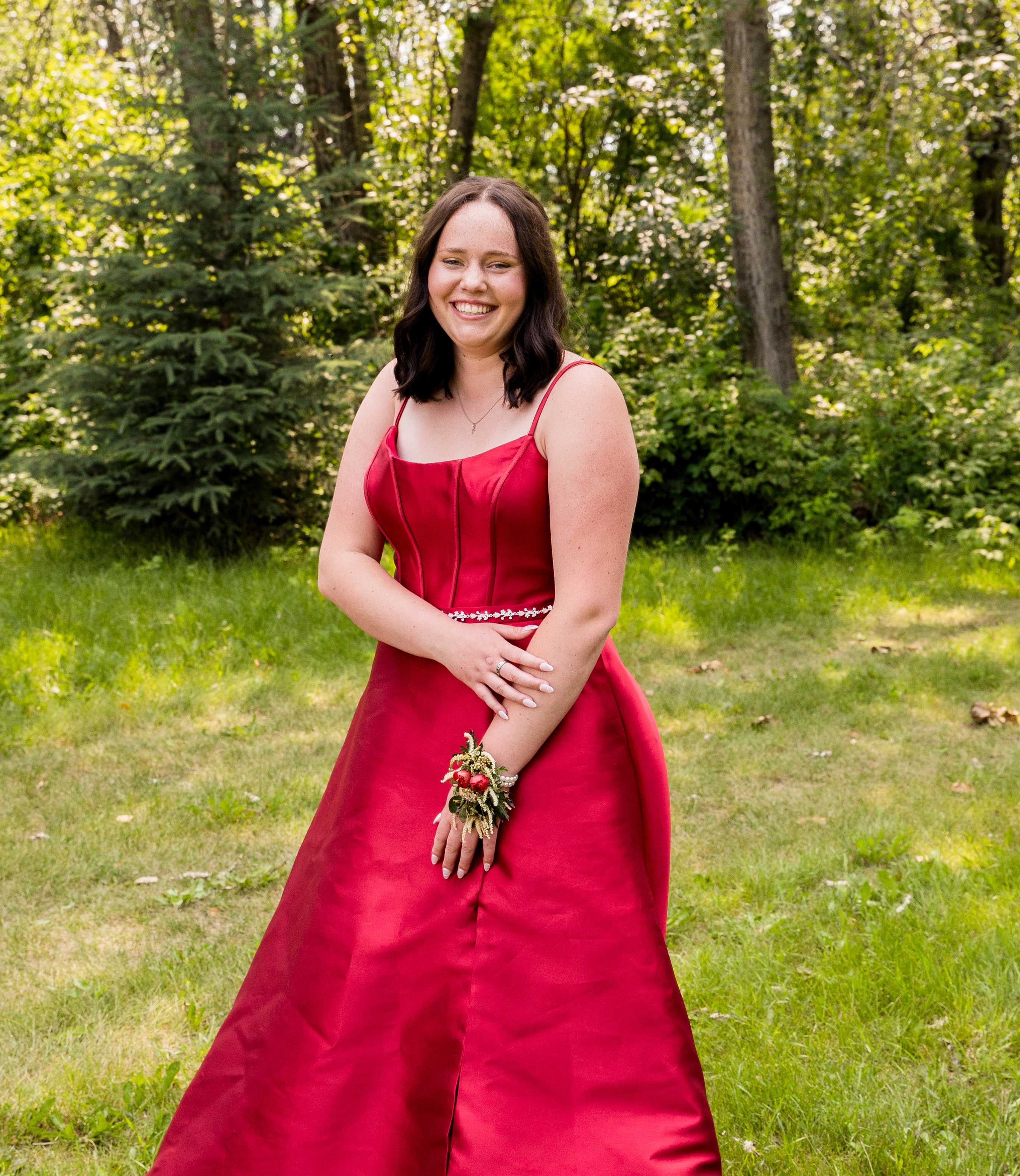 Laila V.
Covenant Canadian Reformed School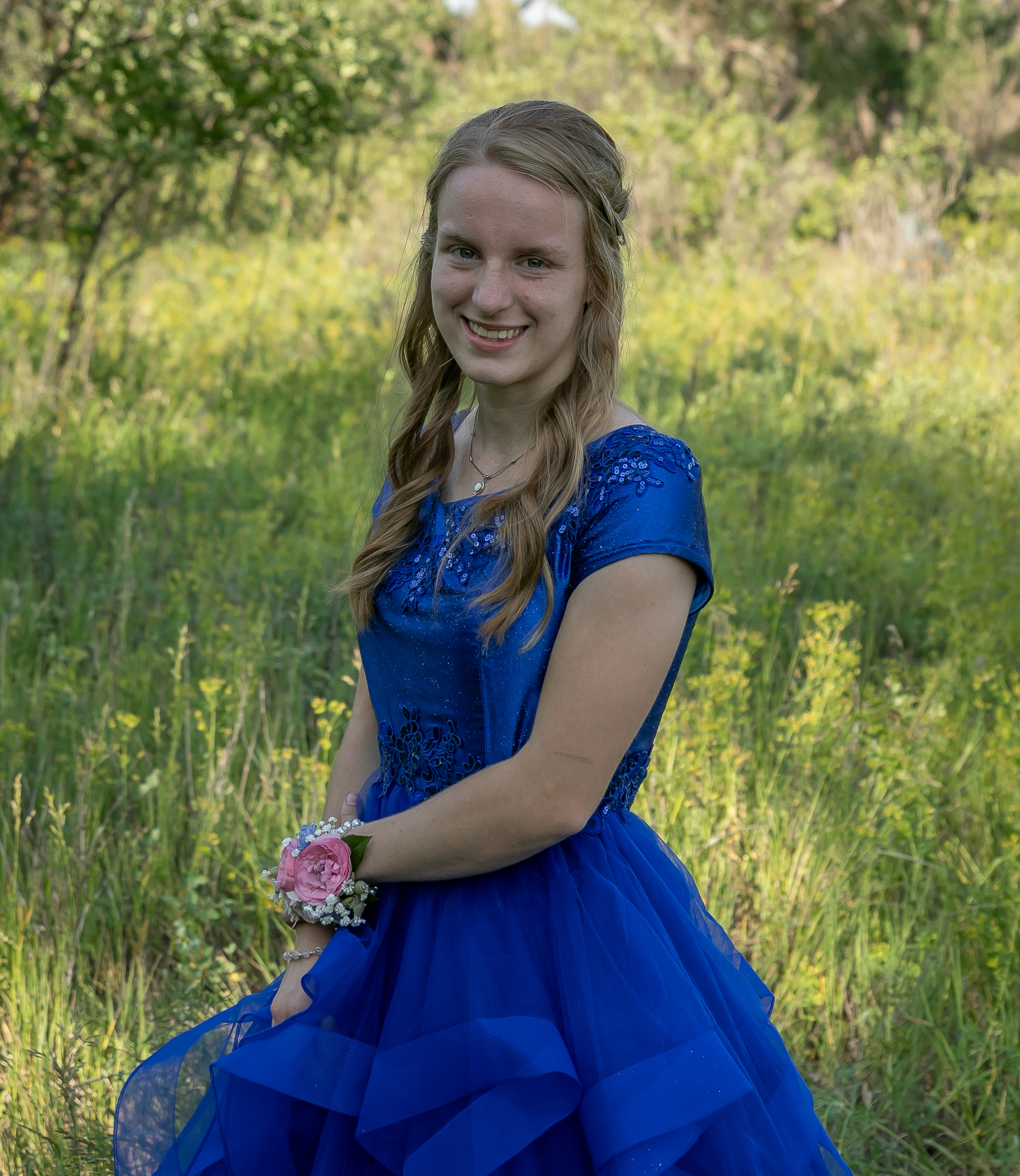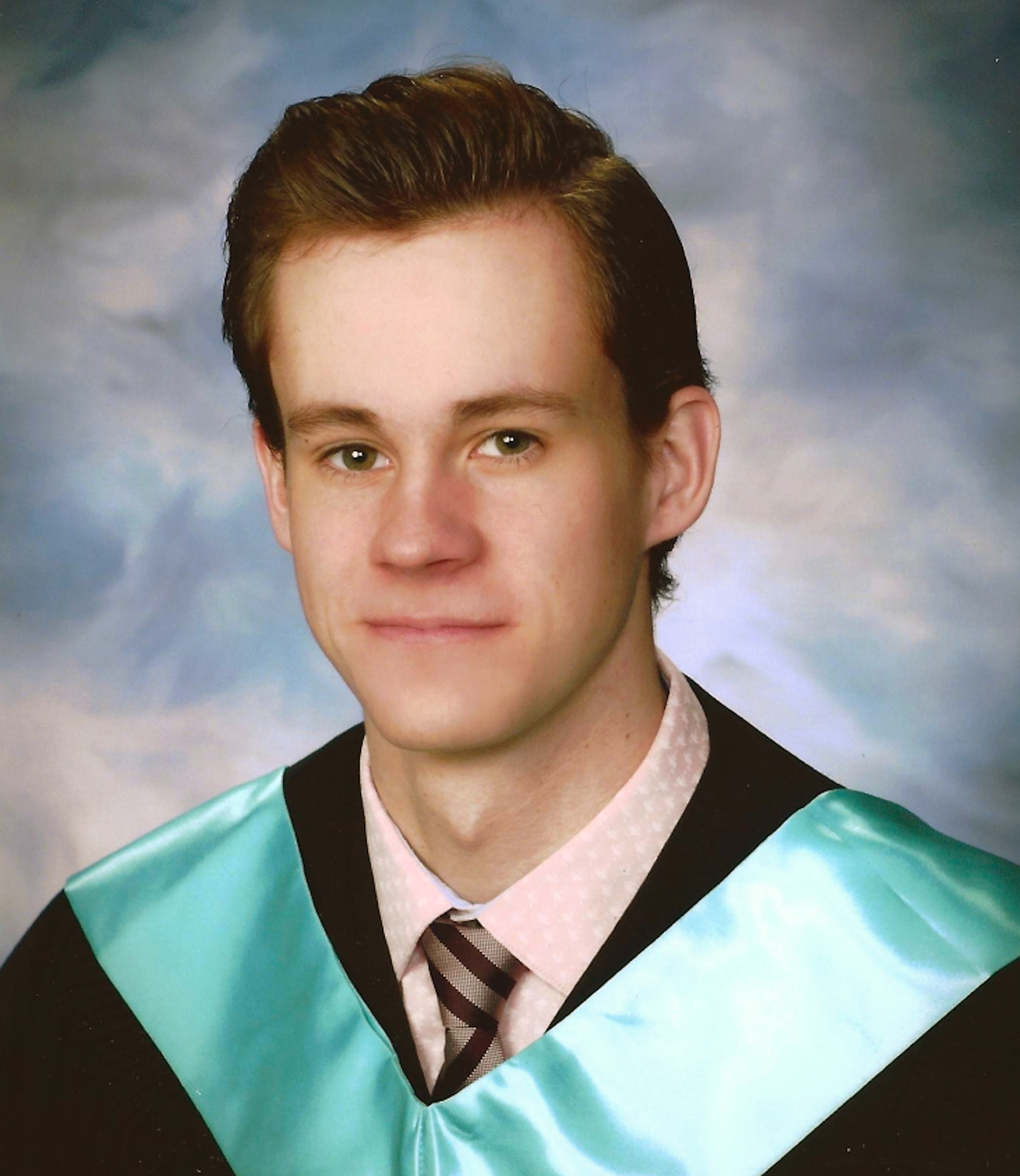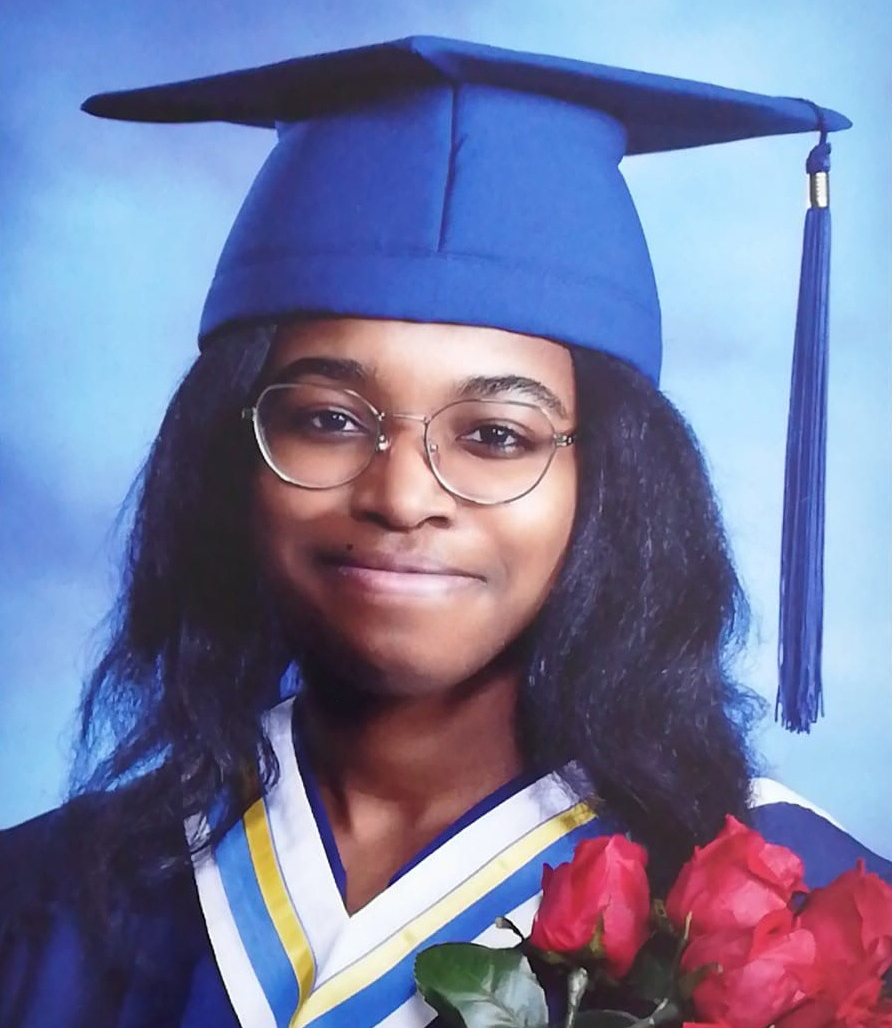 Nanyendo K.
Edmonton Christian High School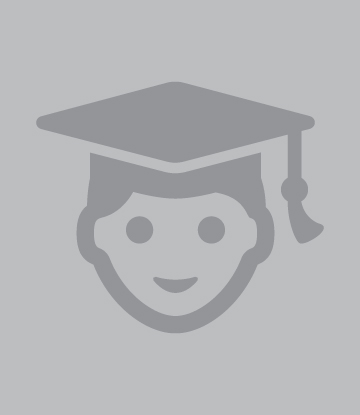 Noah V.
Coaldale Christian School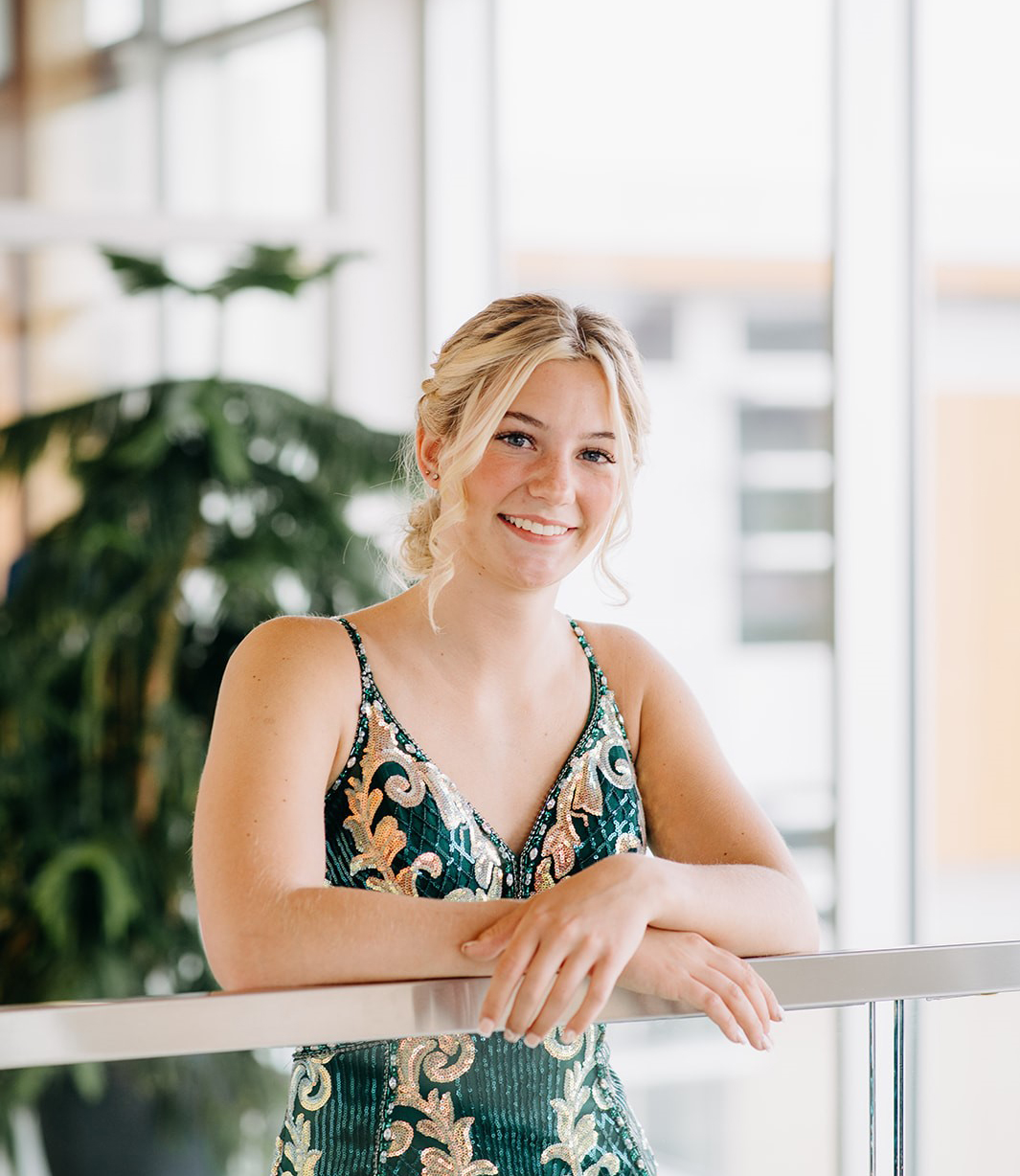 Shanika V.
Immanuel Christian Secondary School
"Biblical stewardship is honoring Him by trying to make His world, and all of creation, better than we found it."
"My hope for the future is to be challenged and grow in my faith."
"Biblical stewardship is ultimately about recognizing that everything a Christian has is a gift from God,
and that we, as Christians, have a responsibility to use those gifts in a way that honors Him and
blesses others."
"God has blessed me with a passion for science and I want to use my talents to learn more about creation." 
"This charge of stewardship has a special meaning to me in my life as I want to pursue a career in Environmental Sciences." 
"The way I live my life should show to others that I am His child, that I live for Him and that I want to honour and glorify Him in all that I do." 
"Christian stewardship not only includes moral actions, how we use our talents, and the use of financial blessings, but it also includes passing on the message of our Saviour."
"Every individual has been blessed with a plethora of gifts and talents, whether that be educating, preaching, musical ability, etc. It is imperative that one utilizes these gifts in such a way that ultimately brings glory to God, motivated by the fruit of the Spirit, found in Galatians 5:22-23."
"God has instilled in each one of us the gifts and talents, both spiritual and physical, to help others and further the Kingdom."
"We are put on this earth by God for a reason, and that reason is to praise and glorify him in everything that we do."
"Biblical stewardship is a fundamental aspect of the Christian faith that involves recognizing that all resources ultimately come from God, giving generously to others."