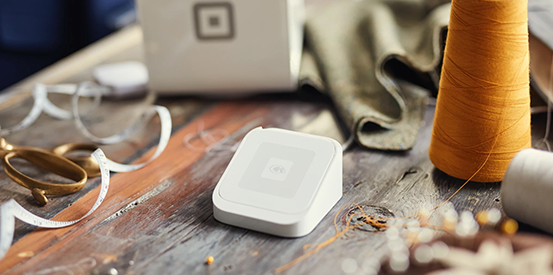 Square
Square has everything you need to start, run, and grow your business. From payment processing to real-time sales tracking, Square makes it simple to manage your entire business from one place.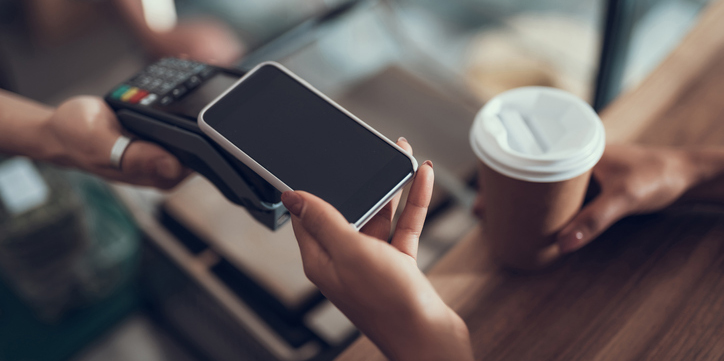 Everlink® Merchant Services
Everlink is committed to guiding our business members with some of the lowest processing rates, the best service quality, and a leading edge technology securely through countertop, WiFi and Bluetooth, or Long Range Wireless Solutions.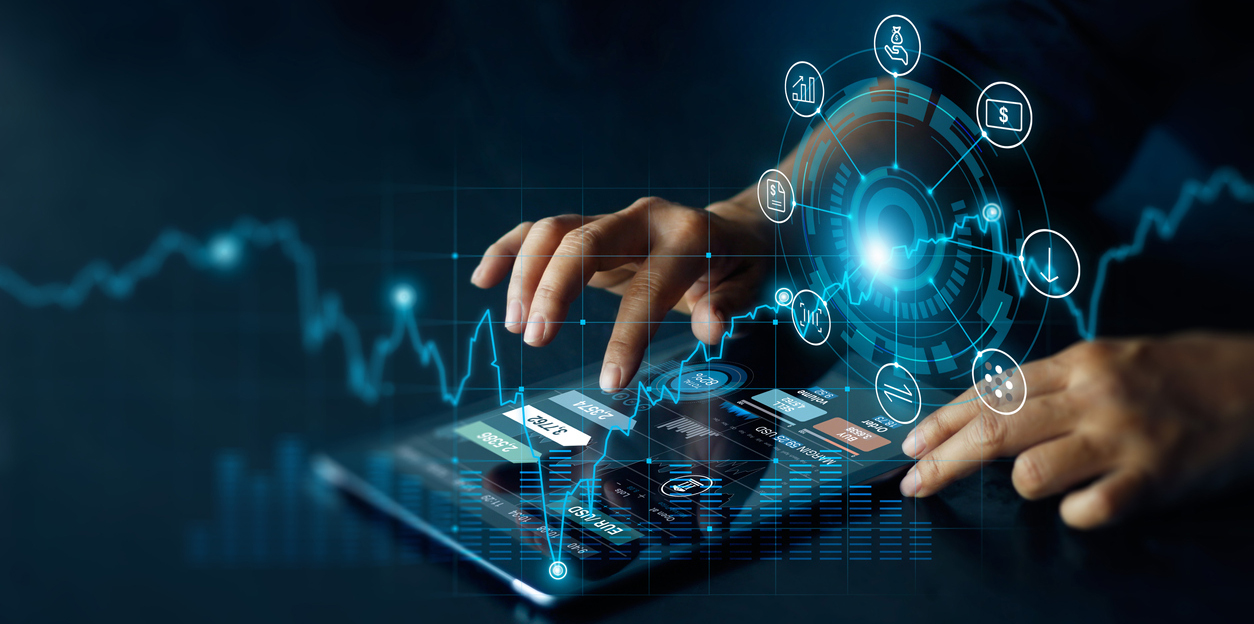 Business Pay
Business Pay is a web-based solution that allows you to manage and collect payment of funds efficiently.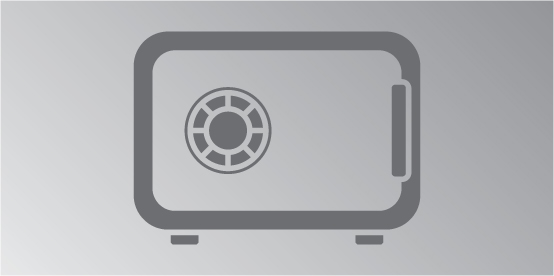 Deposit Drop Box
The Deposit Drop Box is available 24/7 and you can use it to deposit cash and cheques, as well as transfer slips, signed documents and information for our Advisors.