Our innovate platform includes a user-friendly experience, enhanced functionality, and robust security protocols for your personal and business banking needs. You can bank confidently from your desktop or mobile device and personalize your experience to suit your financial goals and lifestyle.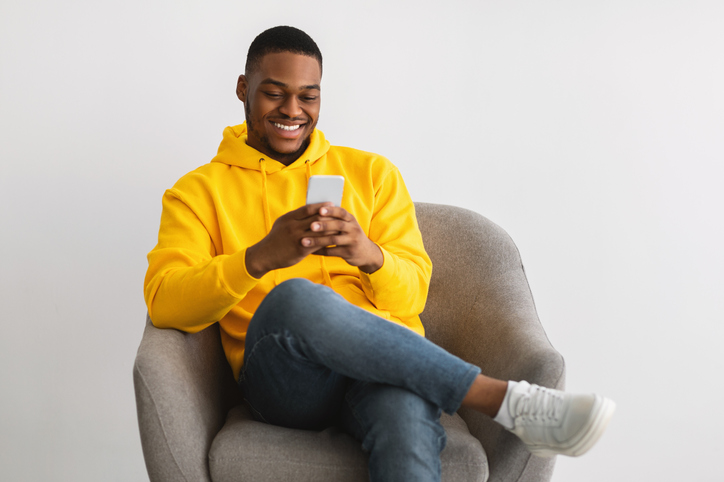 Get Started
Enrolling in Online or Mobile Banking is easy. Just follow these simple steps.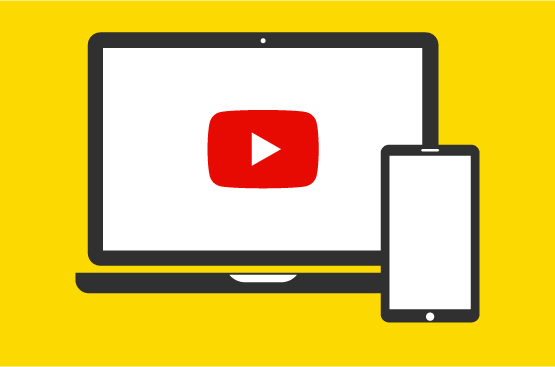 How-to Videos
Get more out of your new digital banking experience with these simple how-to videos.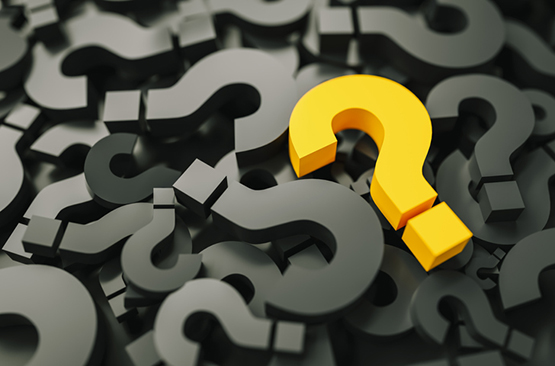 Frequently Asked Questions
Do you have questions about your new digital banking experience? We can help!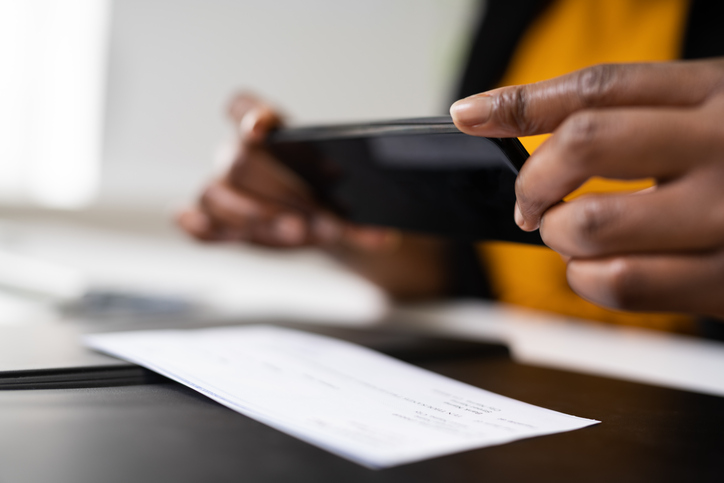 Mobile Cheque Deposit
Deposit your cheques easily and securely with our mobile app.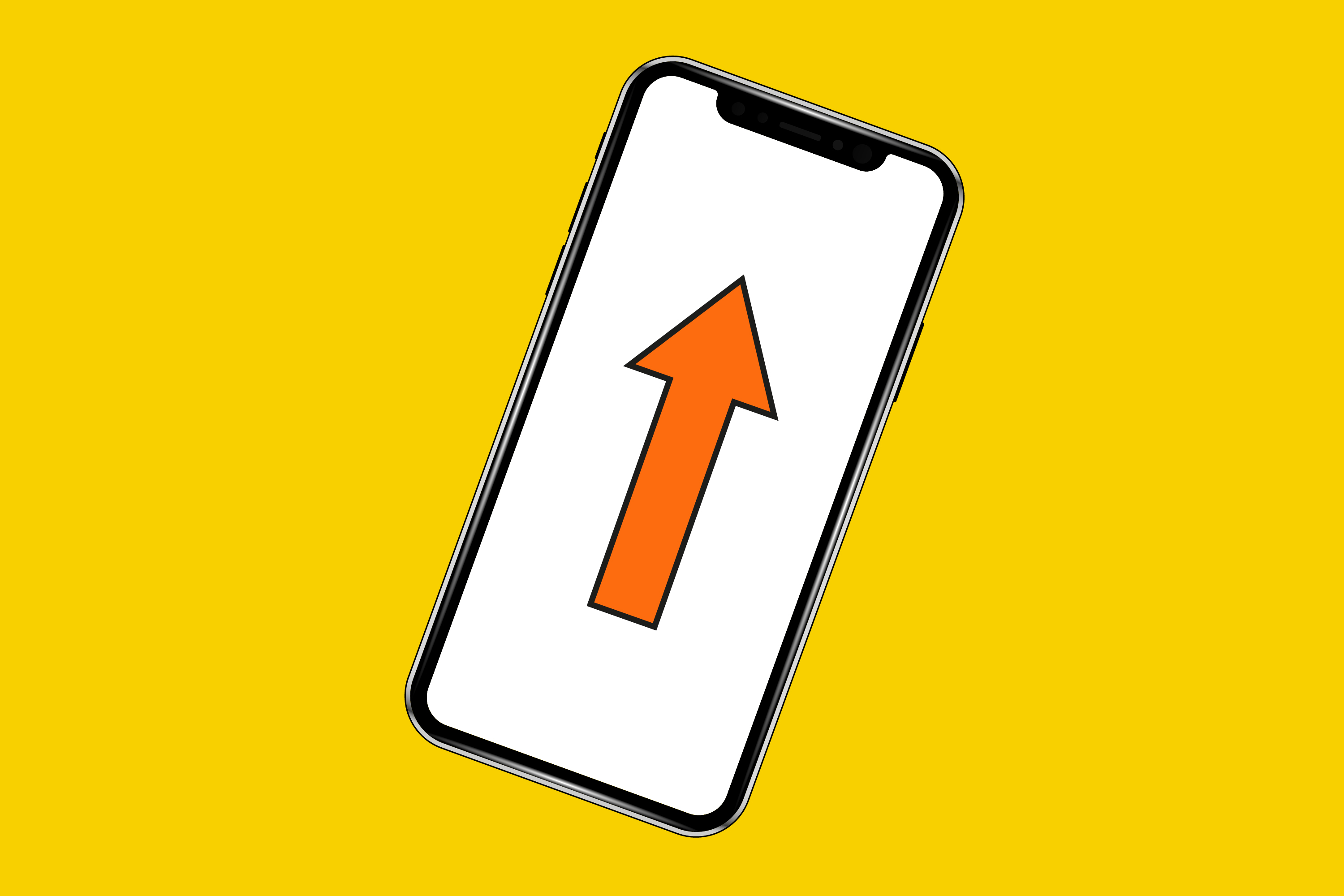 New Mobile App Release
A new version including an enhanced user experience, new features and benefits, and several performance improvements is coming soon.